Booking an Airbnb sounds like a simple thing to do, especially when you do it on a website that's tailored to make things as convenient as possible. The experience goes just like booking a hotel, but Airbnb gives looking for a place and booking one a bit more personal.
Guests and hosts get to converse with each other, exchange contact numbers, and even hang out in the place where the booked Airbnb property is. Airbnb hosts can set their own prices, meaning you can either stumble on insanely good deals and ridiculous ones.
But when you're looking for a place on the website, it's difficult to pick the best one that will suit your needs, preferences, and budget. If you're having a hard time booking a place, we recommend reviewing listings in your destination thoroughly, as some properties may not come with the ideal location you want or the amenities you need to be comfortable.
With that, we've created this list of things you should look for when you're booking properties to stay in using Airbnb or other similar platforms:
1. Use the search filters to streamline your search.
Airbnb allows users to filter properties based on dates available, number of guests, type of home, price, and many more. If you're booking shotgun—meaning you're booking close to the date you're staying, you should take advantage of the dates filter in search, where you can input your planned dates, and search results will show properties that are available for booking on your preferred dates. This avoids time wasted on your side.
Another useful filter for your comfortability is the home type filter. You can pick between booking a place to stay for yourself, a private room in a big property, or a shared room with other guests. This ensures that you only book the type of properties you prefer, avoiding problems with privacy, safety, and comfort.
2. Amenities and Arrangements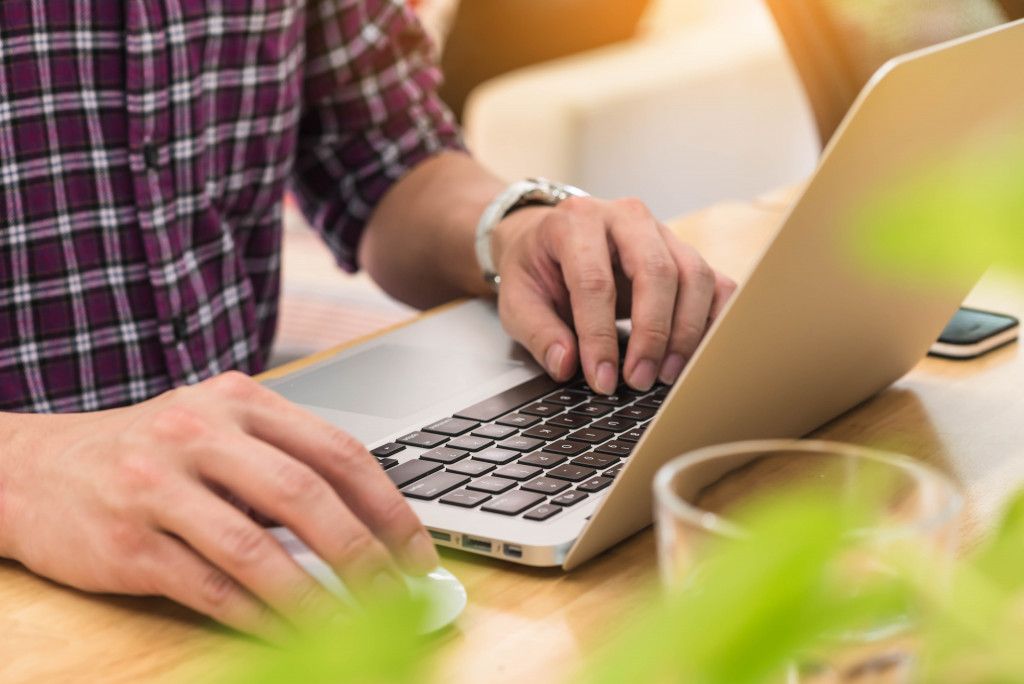 These two are factors that take and push guests away. You may spot an ideal property with a good location, affordable price, and a highly rated host. But upon checking the amenities and arrangements section, you find that what you're looking for, like bidet seats, bathtubs, and a king-size bed, aren't available. That gets you off the property's page, and you go on a search for another one.
Besides your preferences, you should also look if a property has the necessities such as Wi-Fi, toiletries, private bathrooms, hairdryers, kitchen, pantry, and others. Some properties don't have them all, so it's best if you cycle through the amenities section thoroughly to set your expectations.
The last thing you want is to check-in to the property with the host and find that they don't have a heater, air conditioning, or free toiletries. That can make your stay uncomfortable on your side, and you can't exactly demand the host to provide them for you because they've already started on the property page that they don't have those.
3. Be mindful of property locations.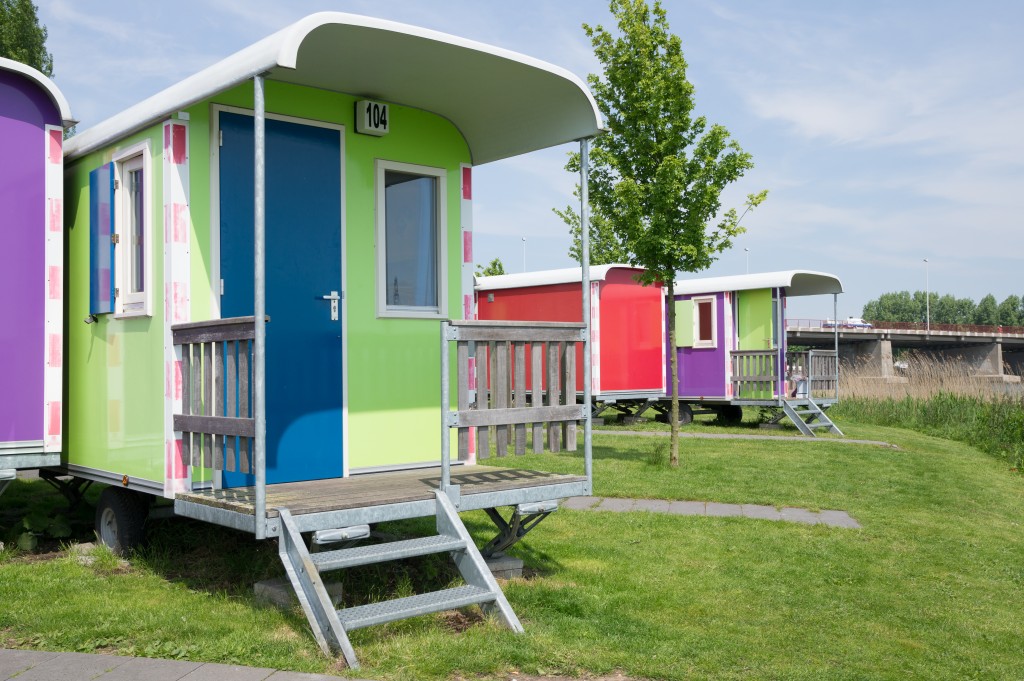 After narrowing your filters down and filtering out properties based on your preferences, you'd want to look for properties in areas you want to stay in. You can do this by toggling the map feature in the search. A useful tool when you know exactly where you want to stay before picking a property.
But Airbnb doesn't give out full addresses of properties unless you book them. This is to protect the host and guests such as yourself. It's guaranteed that you'll receive the address information you need after completing the booking process and communicating with the property host.
The map features can show public transit lines, entertainment spots, restaurants, and things you can do in certain places. This is extremely helpful for tourists who want to explore the area.
4. Legality
This may sound like something you shouldn't be concerned about, but we're going to tell you about it anyway. Airbnb is plagued with legal issues concerning administrative codes and zoning. But this doesn't concern you, only hosts.
Airbnb has a section where they state that some hosts in certain cities must register and obtain permits to list their property and accept guests. There are even cities where short-term bookings are prohibited.
This is good for you to know because you might be planning on booking a short-term stay in a city that doesn't allow them. Make sure you verify this through the official website of the place. If you can't do that, your best option is to contact Airbnb's support. You're better off staying in a hotel if your destination doesn't allow short-term rentals.
Knowing these things can help you decide on where to stay. You know that you're safe whenever you book a place for traveling or leisure.