In the pre-pandemic world, when someone mentions their 'workplace,' the first thing that comes to mind are buildings, corporate attires, and office spaces. Fast forward to where we are now, change all that to work-from-home setups, loose shirts, pajamas, living rooms, and whatnot.
The current situation has resulted in many of us adapting a work from home setup for safety measures. But along with it comes the change in the scenario that rapidly transformed the way we work. Today, employees need not deal with working from home solely; they also need to juggle professional and personal responsibilities with their families, kids, and even parents.
Though some of those changes will ease back significantly with the rolling out of vaccines for an added layer of protection, it won't be the same for others, particularly HR professionals.
HR or Human Resource professionals are mainly responsible for recruiting new employees for the company by carefully reading and understanding job descriptions and reaching out to potential candidates through job ads. Changes in the company policy, assistance in insurance enrollment, and the likes are among those that HR professionals need to focus on. And though they are not counselors, their participation is required in employment mediation when a dispute arises. Thus, they need to provide a detailed record of employee's actions within the company.
But that is solely in the office setting. With the current situation and ever-changing health climate, how has the pandemic reshaped the human resource profession from here on forward?
Virtual recruiting and onboarding
While the essential workforce — hospitals, grocery stores, pharmacies — has remained open, most companies are now operating 100% virtually. Video chat companies such as Zoom recorded a significant increase in daily virtual meetings since December 2019. From 10 million participants tracked, the number has skyrocketed to 300 million by April 2020.
Towards the end of the year, data showed that more than half of Americans are now working from home, with 65% of respondents saying there was an increase in productivity because of it, and 80% say they have more control over interruptions at home than they would be in the office.
The benefits of such arrangements and the preferable social and collaboration-based aspects of an office are essential factors that employers need to weigh in as the world moves forward.
The shattering of the barrier on adopting remote work allowed many possibilities in improving our new normal. Thus, virtual hiring is seen more frequently in this setup, and it's not going anywhere.
With companies adopting more flexibility for a work-from-home setup comes new technology and process demands. For instance, facilitating training and communication of employees and collecting sensitive information from them demands a level of privacy that technology cannot begin to comprehend yet; thus, the technical demands of HR work increased.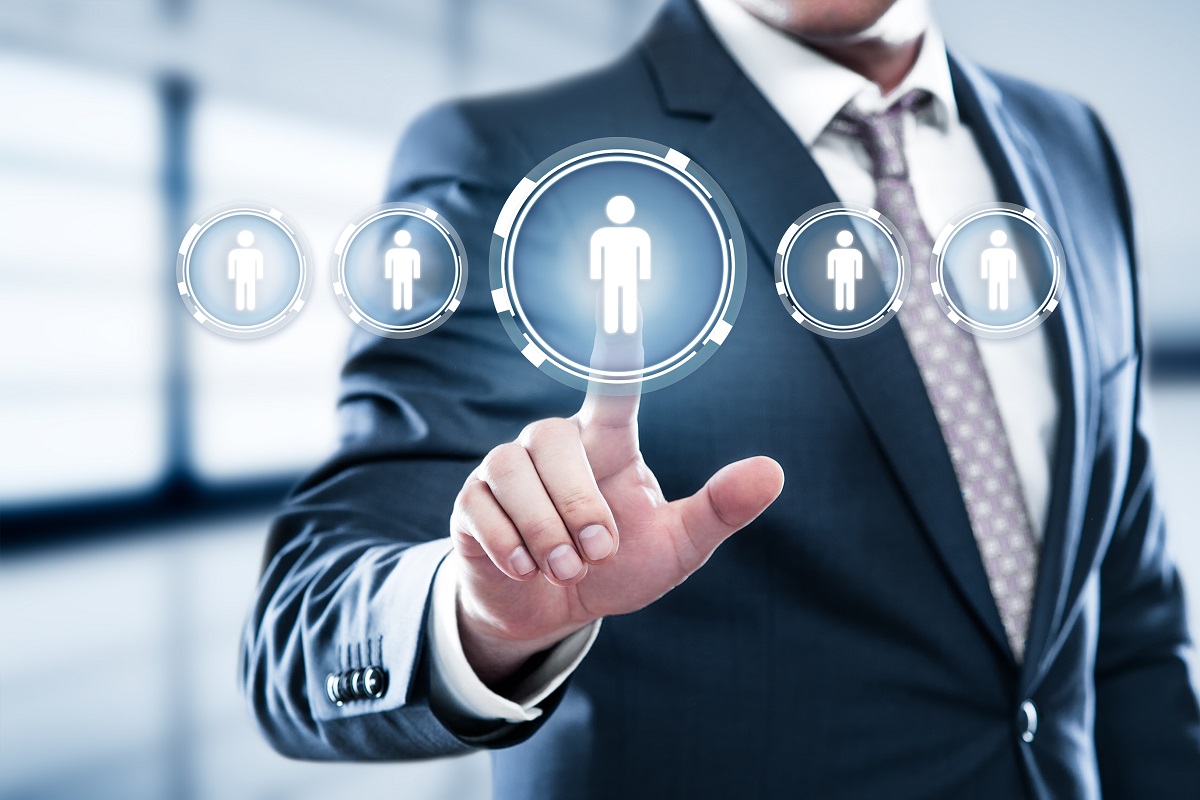 Employee safety and compliance
With employees returning to work, HR teams face safety challenges like they've never seen before. In more specific areas, such as hospitality, retail, and tourism, the logistics presented a veritable nightmare of possibilities for employees to contract the virus. Thus, the challenges for HR teams to accommodate each employee's needs have proved to increase as the safety and compliance landscape shifts quickly.
Learning and development in the workplace
As a response to the challenges of social distancing, training and onboarding for new employees have gradually changed. Thus, hands-on learning and mentor training from the workspace has become a casualty.
Though this shift isn't new, as some companies have long practiced before the coronavirus, human resource teams need to have more extensive research to determine more effective ways to implement them.
A culture shift is one of the undeniable results of switching to remote work. And though it sounds simple, creating a virtual culture demands a different approach from co-located environments. However, it is possible. Understanding the nature of remote workplaces and social capital is vital for human resource teams to penetrate this new normal and move forward. That means making a special effort to create collaborative, innovative work cultures in the distant world is a job the HR team should focus on to survive the crisis and the ones that follow.
If there's one thing permanent worth noting in this world, it's that nothing will stay permanent — not even this pandemic. Eventually, the curve will flatten, the numbers of new cases and deaths will taper, and the economy will recover. However, even as the world starts to move forward, the lasting impact it will leave behind will play a significant role in seeing the world.