It's hard to buy a house in cash. That's why lenders have an alternative to offer their clients, and that is a mortgage. Getting it comes with interests, though, so you must avail of the right type, particularly one that you won't have a hard time paying. It would also be best to contact a good mortgage company in Boston or anywhere you are to talk about your options. Here are some considerations when you're planning to buy a house:
A Brief Summary About Mortgage and its Types
There are two things you should know about a mortgage. First is the principal and the second is the interest. The principal is the amount of your loan, while the interest is the additional amount you're charged with for the mortgage. The interest is the profit of the lender for their service of lending you the money. You need to pay monthly until the end of your payment term set by the lender.
There are different mortgages you can choose from. Some require good credit, good income history, and stable employment. The federal government might not back some of these types. On the other hand, some have low down payment and without private mortgage insurance (PMI). Aside from that, some mortgages have maximum loan limits. The federal government set the loan limits for these.
There is also the Federal Housing Administration (FHA) loans which are for low to moderate-income applicants. This is for people applying for their first purchase. It's insured by the FHA and this is for those who don't meet the criteria for a conventional loan. The credit score requirement for this is more lenient than a conventional loan.
Things You Must Know About Mortgage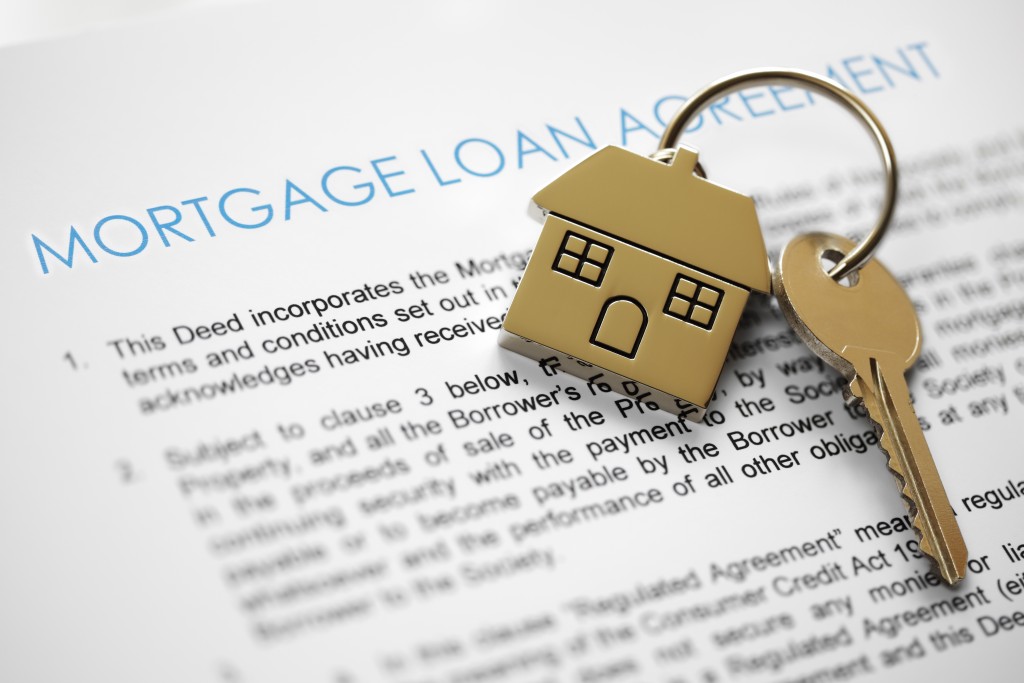 Military personnel, their spouses, and veterans should ask about government-insured VA loans. This is the type of loan appropriate for them. Successful applicants for this loan don't need to shell out a down payment. There are no broker fees and MIP for this loan and sellers might give out a cap when closing the deal. There is a funding fee, though.
Buyers in rural areas should think about USDA loans. This is the loan for low-income buyers who live in rural areas. Qualified applicants don't need to pay a down payment or if they need to, they only need to pay a small amount.
The mortgage terms, as well as the length of repayment, are factors that affect how the lender will price the loan and the interest rate. This is called a fixed-rate loan. It dictates how long the loan should be paid. It can go from 10 to 30 years. This depends if you can pay fast or you need more time so it will be set depending on your capacity to pay.
First-time buyers should ask for assistance from the local housing authorities or other entities specializing in this program. They can help in giving down payment grants for low-income buyers. You research about these programs if these seem fitting for you. Lastly, it's important to talk to a reputable mortgage company. They can give you the correct answer to your query and help you decide which mortgage is best for you.
It's hard to choose a mortgage if you have no idea which one you need. It's always best to ask a professional about this so they can point you in the right direction. Tell them how you want the process to go and what your financial capacity is. This can help them to offer you the correct mortgage plan. Always remember, especially if you're a first-time buyer, that you need the mortgage plan that you can pay in the coming years and not something that will be a burden on you.