Any type of financial debt can be a burden, but a mortgage is considered a good one because it lands you in a home while you sort out your monetary obligations. Good debt is something that should bring you more benefits in the long run.   A mortgage loan is when a financial lending company or a bank takes hold of the title of the debtor's real property as they lend them cash. The debtor makes payments over an agreed-upon period until the loan is paid in full. This is a common financing option for home buyers.
If you get a mortgage loan in Ogden, Utah, for example, assistance is offered by financing companies that help the borrower or debtor find the best loan product or deal.
That said, what are the things you need to know about a mortgage loan?
Know What to Expect
To qualify for a mortgage loan, the debtor should have a good credit record. This credit record makes up the credit score, which is based on the debtor's history of borrowing money and then repaying debts. These include credit card purchases, car loans, etc.
The general qualifications for debtors are a credit score of no less than 600, a debt-to-income ratio of 50% at the most, a steady source of income, and sufficient funds to cover the down payment and closing fees.
A conventional home loan is an option for first-time homebuyers, but this is not insured by the government. In most cases of this loan, debtors need to pay a down payment of at least 3% of the home's purchase price or appraised value.
For first-time homebuyers with credit scores of at least 580, the Federal Housing Administration may grant them a loan but the down payment is generally no less than 3.5% of the house's purchase price or appraised value.
Military members and veterans have a great advantage because VA loans typically offer 100% financing, and no down payment would be required from the debtor. Note that these are only general figures of the requirements and qualifications. Some lending companies may be more flexible or stricter, so debtors must do thorough research on which lending company to acquire financing from, or seek the assistance of a financial services provider.
Maximize Your Tax Benefits and More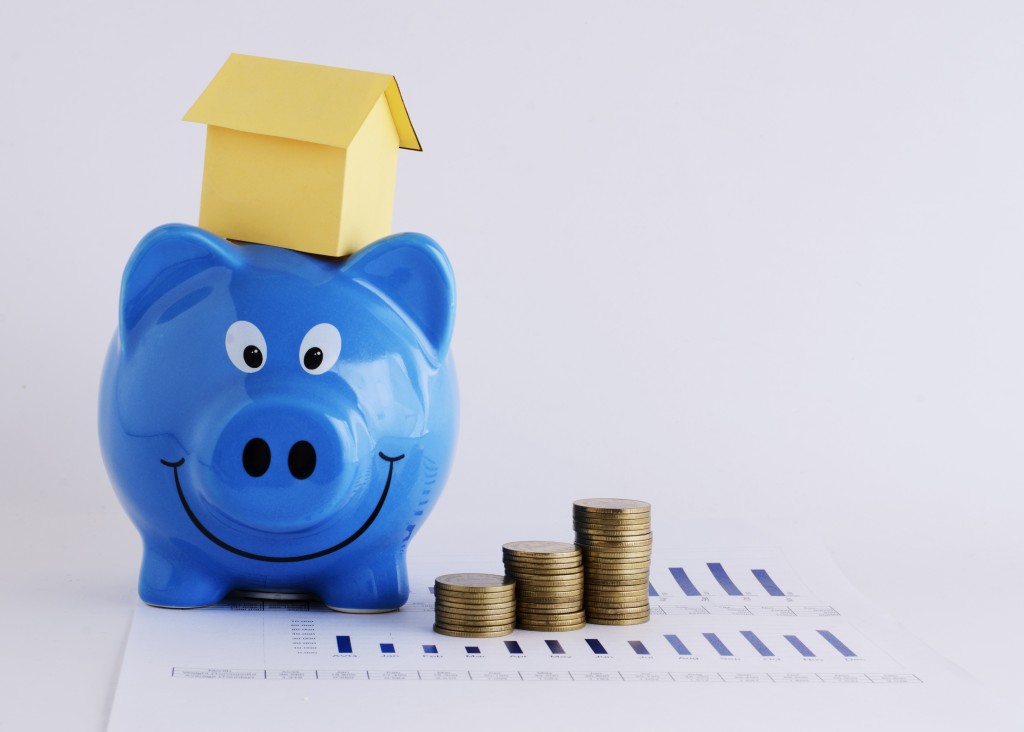 A Mortgage Credit Certificate (MCC) is provided to first-time homebuyers with a low- to moderate-income. Having this certificate eases the tax liabilities of the debtor to help them qualify for a home loan. The IRS may grant certificate holders a tax credit of no more than $2,000 a year. Tax credits are calculated from the mortgage amount, interest rate, and the MCC percentage.
Utah has a state program called Low-Income Housing Tax Credits or LIHTC. In this program, the Utah Housing Agency will award the tax credits issued by the IRS to affordable housing private developers. Generally speaking, the developers will sell the credits to home buyers to obtain funding.
The LIHTC program helps low- to moderate-income homebuyers and tenants gain access to affordable housing in residential areas where properties remain affordable for at least 30 years. These properties must have rental ceilings and rates that should not increase even if the homeowners' or tenants' income increases.
Home loans combined with housing programs help individuals who aren't big income earners obtain a comfortable home without a lot of burden. When homebuyers know what to expect from these lending and housing programs, they can make the necessary preparations to make themselves eligible. At the end of the day, even if these programs have a lot to offer, debt is debt and the borrower should practice responsibility and discipline to be able to benefit fully from the privilege.