Injuries at the workplace are unavoidable. Whether it be minor cuts and wounds or something that could greatly affect a person's health, personal injuries at work are not unheard of.
While a lot of people go to work without having to worry about health or physical risks, others deal with danger on a daily basis. We have listed down the top 10 most dangerous jobs in the U.S. today, according to the Bureau of Labor Statistics. The following jobs were identified based on the number of fatalities per 100,000 workers.
10 Jobs with the Highest Danger Risks in the U.S. Today
1. Loggers
With 91 deaths for every 100,000 workers and 135.9 fatal work injuries, logging is considered to be the deadliest job to date with workers exposed daily to dangerous equipment and falling trees.
2. Fishers and Fishing Industry Workers
This has nothing to do with spending a quiet afternoon fishing in the lake. With 86 cases of deaths per 100,000 workers, the fishing industry is the second most dangerous in the world today. The leading cause of fatalities involves transportation accidents.
3. Aircraft Pilots and Aviation Engineers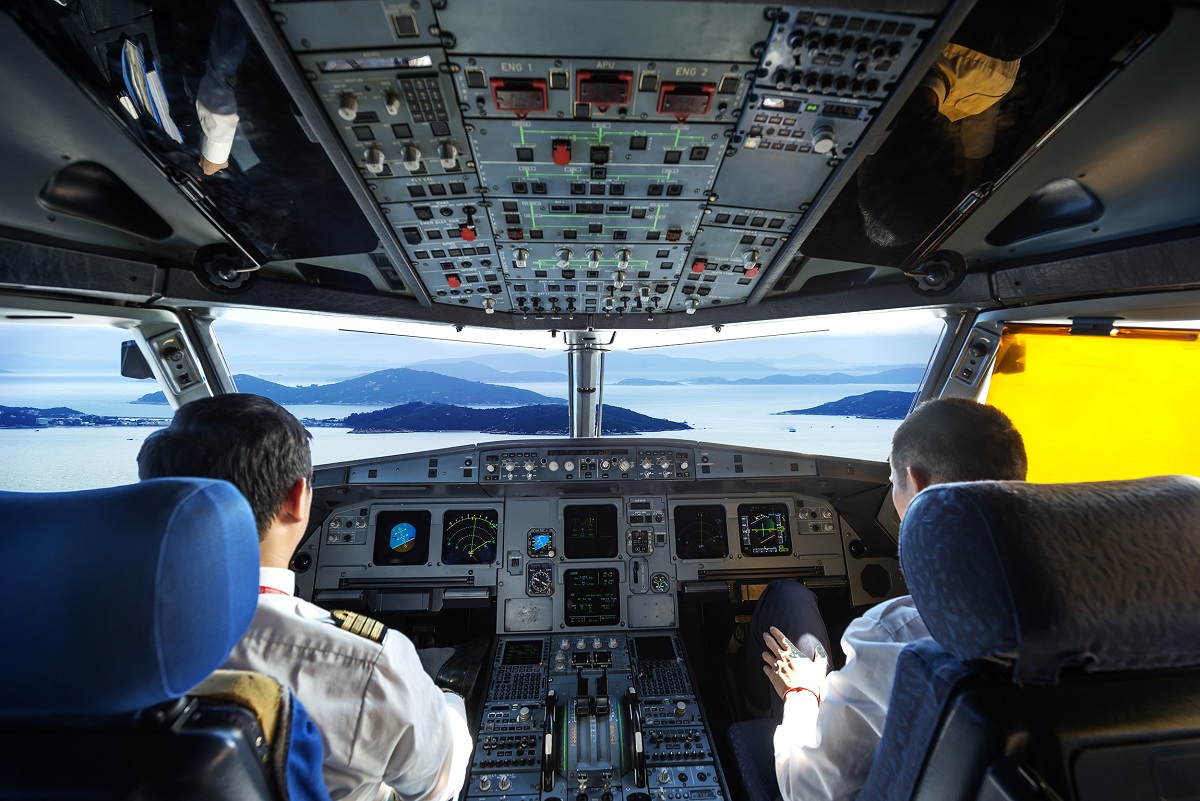 Contrary to popular belief that land driving is more dangerous than flying a plane, the aviation industry — pilots and engineers in particular — are at a greater risk at the workplace. Fatalities among aircraft pilots and flight engineers reach about 75 cases annually which comes to a fatal injury rate of 55.5.
4. Roofing Specialists
Due to the nature of their work, roofers take fourth place in this list with an estimated 48.6 fatal injury rate. Unsurprisingly, most causes of deaths are slips and falls.
5. Recyclable and Refuse Materials Collectors
While the job itself may not be as dangerous, statistics say that due to vehicular accidents, workers in the refuse and recycling industry are at great risk with 38.1 fatal injuries out of 100,000 workers.
6. Structural Steel and Iron Workers
With a 25.1 fatal injury rate, workers in the steel and iron industry are among the top 10 dangerous jobs in the country today. The stats show, however, that the dangers are not because of the actual steel or iron beams but because of slips, trips, and falls.
7. Truck and Other Vehicle Drivers
Getting behind the wheel of any vehicle already puts you at risk. But, if you're a truck driver or a delivery driver, there is a 24.7 fatal injury rate that goes with the territory due to vehicular accidents.
8. Ranchers, Farmers, and Agricultural Workers
While farming might seem like a peaceful job, the heavy machinery and equipment used in the agriculture industry pose huge threats to farmers and agricultural workers with a reported 23.1 fatality rate.
9. Construction Supervisors
Surprisingly, supervisors, and not construction workers, took one of the top ten spots for the most dangerous jobs in the U.S. Falls, trips, slips, and getting hit by heavy objects account for the 18.0 fatality rate this job has.
10. Groundskeeping Workers
Like farming, who would have thought that grounds maintenance would have a 17.4 fatality rate? But, similarly, since the job requires the operation of certain heavy machinery and equipment, accidental contact with them puts workers at a huge risk.
If your job puts you at great risk or you've been in a job-related accident and the management refuses to help you out, you may go to a Utah personal injury lawyer (or wherever your work is) to get an idea what to do and how to go about things.
Your health is a serious matter and anything that could endanger you should be taken seriously, especially if it could temporarily or permanently take away your capacity to provide for your family.