Have you seen movies like Ocean's series and the Tower Heist? The thieves were very educated and smart, right? But, it's exactly the opposite when it comes to real-life. Usually, people who commit crimes in the real world are not that smart or educated. You can even consider that low education is one of the most significant links to the criminal world. But that does not mean to keep them from getting an education.
Everyone deserves a second chance after signing and agreeing to bail bonds and getting released from prison. Even the government understands that. Hence, there are various educational programs to help former offenders get high-level education. For instance, the Second Chance Pell Pilot program lifts the ban that prevented prison inmates from getting Pell grants for education. While many understand the need for educating ex-prisoners, some don't agree with the same. Hence, in this post, we will be highlighting the need and benefits of educating former convicts.
The need for educating former convicts
There are numerous reasons to allow and help ex-offenders to get an appropriate education. Here are some significant reasons.
Preventing re-incarceration
As mentioned, people who commit crimes tend to be the ones with a low education level. Providing education can help prevent former felons from committing crimes and return to prison. That's what the numbers show. According to a report, prison inmates who take correctional education are 43% less likely to return within three years. The numbers clearly show that ex-convicts who take education are less likely to commit any crime in the future.
Developing work opportunities
You will agree that most crimes happen for money. What if we can provide a source of legit income to the ex-offenders? It will prevent them from going on the same track again. And we can do this again with education. An ex-offender can get a Bachelor's or even Master's degree by pursuing education. Earning a degree can help him or her to get a job and income. With a legit source of income, there are possibilities that the person will never repeat any criminal offense.
Preparing them for a productive life
Prisoners are only given a small amount of money when they are paroled. With such a small amount, they cannot lead a productive life. Providing means of education can help them learn some skills and tasks that can help them earn a livelihood and lead a more productive life. There is no point in spending a considerable amount on having the people in prison and then handing them a small amount when they leave. While giving them a huge amount won't be an appropriate answer, helping them get high-level education will undoubtedly help.
Education programs available for former convicts
To help the ex-offenders gain education and return to their communities after completing their prison statement, the government has introduced numerous education programs. Here are some significant ones.
Second Chance Pell Grant programs
Before this program, prisoners and ex-offenders were banned from applying for Pell grants. Pell grants are financial packages given to students to aid their education. The plan was launched during the administration period of President Barack Obama. It lifts the ban on former prisoners allowing them to apply for grants and complete their education.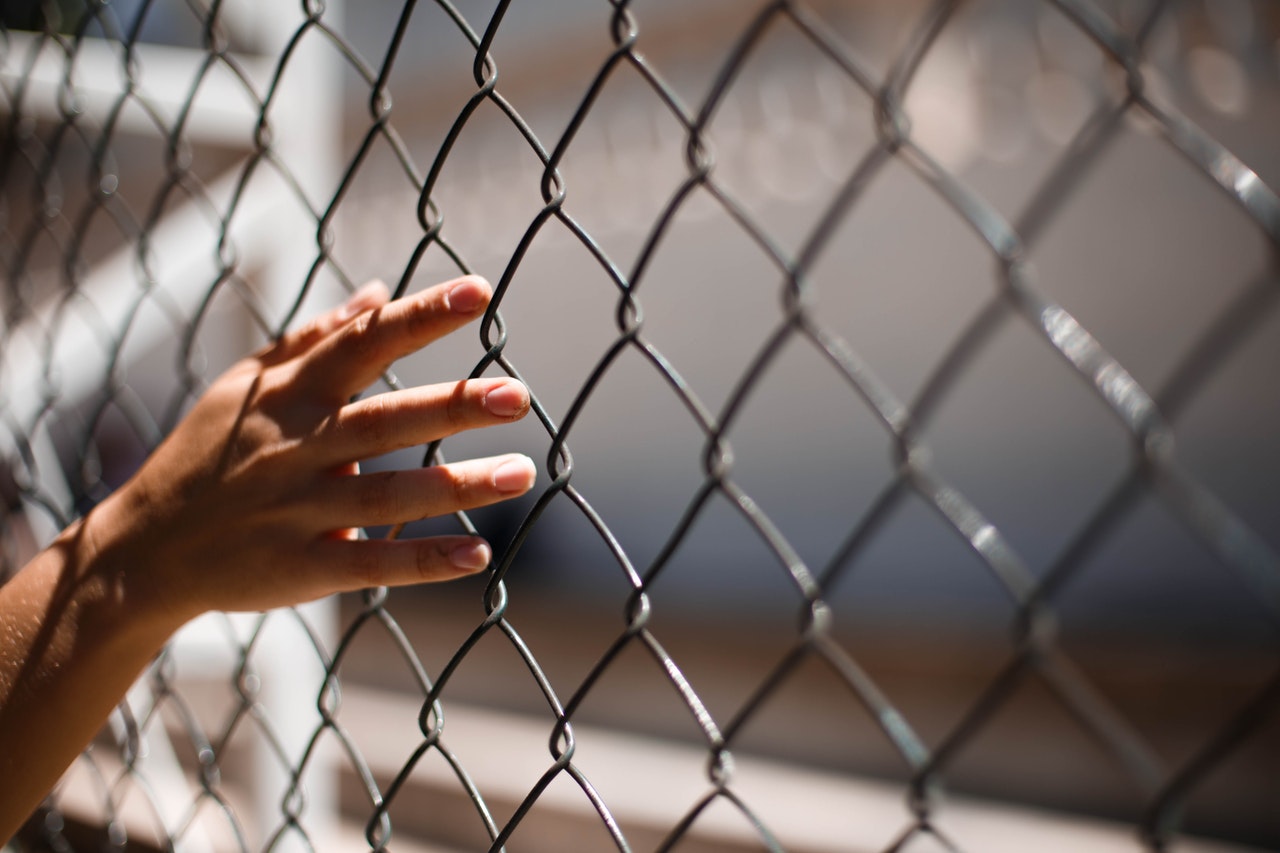 Prison Education System
Not only after releasing from bars, but offenders can also opt to get an education while in prison. The Prison Education System offers numerous undergraduate degree correspondence programs. They have a tie-up with many universities. Inmates can opt for any undergraduate degree and get an education. The learning material and proctor exams are usually conducted with the help of mail. Some universities who have partnered for these programs are:
Ohio University
Murray State University
Texas State University
University of Mississippi
Wesleyan Center for Prison Education
Oklahoma State University
University of Wisconsin
Besides the education programs, the government has also introduced some scholarships and grants for the inmates and former ones. These grants are meant to provide financial aid to those willing to pursue higher education. These foundations believe that the USA's prisons are full of potential. And with help, the potential can come in handy for the nation's progress. For instance, the inmates can take help from:
The Prison Scholar Fund
Prison Education Foundation
The Department of Labor's Employment and Training Administration
Citizens can also contribute to these programs through donations. But having the programs alone is not enough. There's also a need to encourage prisoners and ex-offenders to learn and grow. While there are many education programs available even in prison, not even half the inmates are interested in joining them. Hence, there is a need to highlight the benefits to the inmates to opt to get a higher education willingly.