Law schools don't expect their students to know what kind of law they want to practice upon enrollment. But it always helps to think ahead and plan your law specialization.
Being familiar with the different law practices will help you decide which firms to apply to for internships. It will also guide you in picking electives in school that would add to your general knowledge of that law field. Learn more about various law practices, to discover your career options once you get your license.
Business Law
Often referred to as corporate law, this field focuses on the legal aspects of corporations' administration. It deals with taxes, liability, licensing, and trademarking. It has several areas of expertise where you can specialize.
Employment Law
An employment law attorney focuses on the employer-employee relationship. They use state and federal laws to protect workers' rights. This is done by addressing problems employees are prone to experience in the workplace, including discrimination, health and safety risks, minimum wage issues, and conflicts.
Intellectual Property Law
An attorney specializing in intellectual property law deals with patents, trademarks, copyrights, and trade secrets. They aim to help individuals and organizations protect their right to an idea, invention,  marketing plan, and other intellectual property types.
Constitutional Law
This is one of the broadest fields of law, as it requires attorneys to have a deep understanding of the U.S. Constitution. The main goal of those who specialize in this field is to preserve the relationship between the state and federal governments, protect individual rights, and uphold the Constitution's laws.
Criminal Law
A criminal law attorney focuses on the body of rules that define criminal acts. They are tasked with defending and proving their client's innocence at court. Those who specialize in this practice are expected to have a comprehensive knowledge and understanding of their state's criminal laws since the penalties may forfeit their client's rights and result in imprisonment.
Entertainment Law
Otherwise known as media law, it focuses on legal services designed specifically for the entertainment industry. However, it has several areas of expertise, such as intellectual property law, labor law, contract law, securities law, international law, and insurance law. Those who practice entertainment law are required to be a jack of all trades to represent their clients and protect their rights effectively.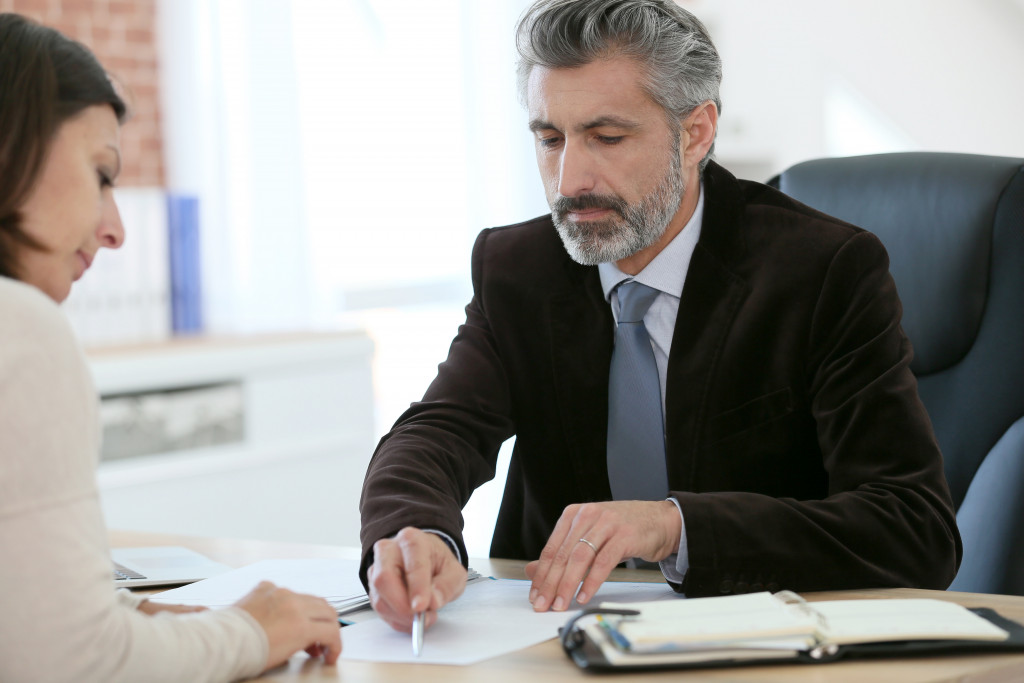 Environmental Law
As the name suggests, attorneys who specialize in this field focus on the laws and regulations that concern the environment and its different ecosystems. It includes air and water quality, endangered wildlife, land and resource use, and the wilderness. This law practice's main objective is to regulate human interaction with the natural world, reducing threats that will impact current and future generations.
Family Law
A family law attorney is responsible for handling legal relations between an individual and their family members. Some areas covered by the practice are:
Marriage, civil unions, and domestic partnerships
Adoption, surrogacy, and paternity
Child protective proceedings and juvenile law
In addition to having a good grasp of family law, attorneys in this field need to prepare for emotionally charged moments.
Real Estate Law
Also referred to as property law, attorneys specializing in it deal with issues that involve real property. These include land or property ownership, landlord-tenant issues, foreclosures, title disputes, and environmental compliance. Most of the work in this field involves transactions between a client and third parties.
As you begin your law career, you are faced with the responsibility of protecting people's rights. Don't let the number of options overwhelm you. Get as much knowledge and information about the different fields of law and decide on a practice that truly motivates you.