UCI has been ranked one of the top 10 public universities by U.S. News & World Report for the past seven years, with a student-faculty ratio of 14:1 compared to 17:1 nationwide.
Touring the campus before attending UCI is essential, as numerous establishments around the campus help facilitate daily life.
Connecting with professors can be beneficial, while engaging with the student community helps to explore interests, meet new people, and grow as an individual.
UCI provides students with tools to succeed during their college experience if they take advantage of all it offers.
Becoming a student at the University of California, Irvine (UCI) is an incredible opportunity that offers students numerous benefits. Located in sunny Southern California, UCI is a world-class research institution known for its vital academic programs, diverse community, and wide range of activities and opportunities to get involved.
UCI has been ranked as one of the top 10 public universities in the United States by U.S. News & World Report for the past seven years. UCI also has one of the lowest student-faculty ratios among all Association of American Universities (AAU) institutions, with a 14:1 ratio compared to 17:1 nationwide. This means that students receive more personalized attention from professors and faculty members, which helps to ensure their academic success.
At UCI, more than 100 undergraduate majors and minors are available, allowing students to pursue any field they want. The school also boasts a wide range of extracurricular activities for students to be involved in during their time on campus – from 18 NCAA Division I sports teams to over 400 clubs and organizations that offer everything from music and art appreciation to political activism and entrepreneurship opportunities.
If you are an incoming UCI student, here are a few tips to help you adjust to college life and make the most of your experience:
Get to Know the Campus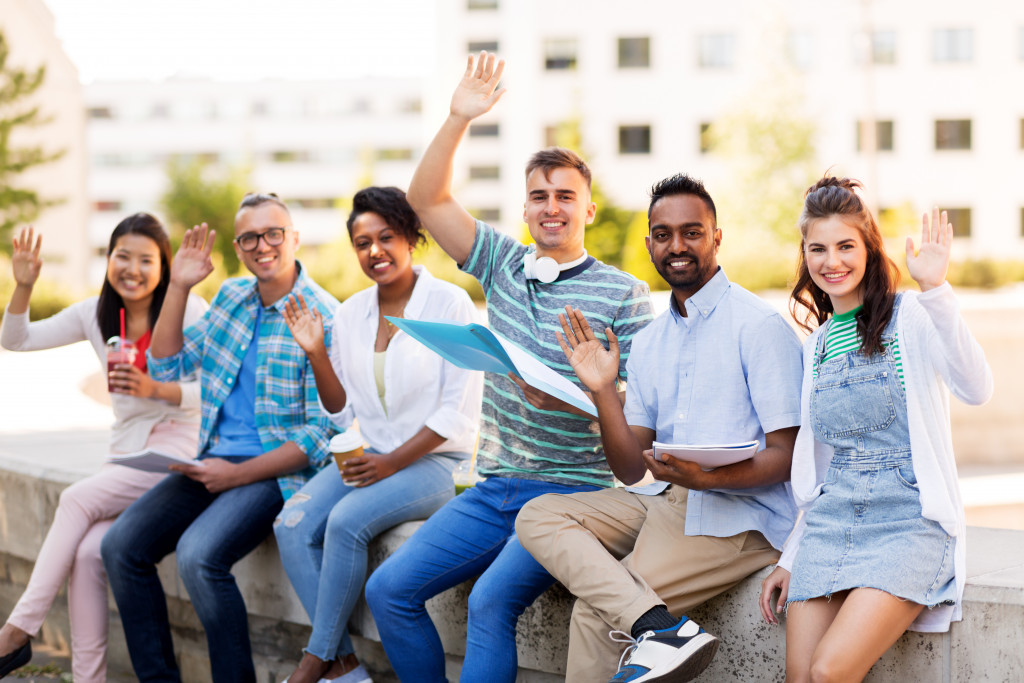 The University of California, Irvine (UCI) campus is a vibrant and diverse environment that offers many opportunities for students to explore. Touring the campus before attending UCI is essential for new students to understand their vital routes and necessary points of interest. Numerous establishments around the campus can help facilitate daily life. Below are some crucial establishments on UCI's campus:
Restaurants
UCI has a variety of dining options located throughout the campus. The Student Center houses over 30 restaurants, ranging from fast food outlets to upscale bars and full-service eateries. Vegetarian and vegan eateries are located in various areas around the university for those looking for healthier options.
Dormitories
UCI has an impressive selection of dorms available for student housing. All dorms vary in size and amenities offered, so it's essential to take a tour before selecting one. From single rooms with shared bathrooms to larger units with kitchens and private balconies, students can choose from several styles of residence halls.
Libraries
UCI's library system includes two branches: Langson Library at the center of campus and Science Library just east of Langson Library. These two libraries provide access to millions of books and other resources, such as computers, study rooms, quiet areas, and quiet spaces perfect for studying or reading.
Recreation Facilities
UCI also offers various recreational activities throughout its multiple sports facilities across the campus. The school has a wide range of fitness centers, including six gymnasiums, three aquatic centers, four outdoor fields, seven tennis courts, an archery range, a rock climbing wall, beach volleyball courts, a running track, jogging trails, and more. Every facility provides free drop-in access for all UCI students who wish to stay active during their time on campus. However, you can also get a UCI campus smart ID card for all-in-one access to all recreational facilities on campus.
Connect with Your Professors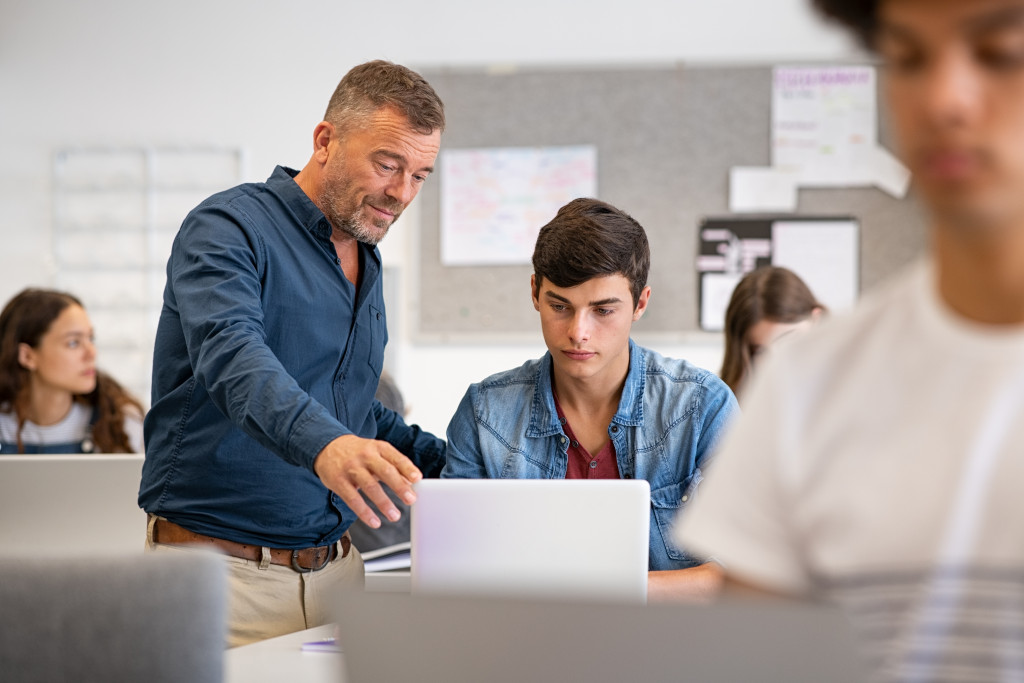 Making an effort to connect and build relationships with your professors is essential for college success. Attending class, participating in discussions, and asking questions when needed shows that you're engaged and interested in the material. Additionally, seeking mentors who can advise you throughout your college career and beyond is beneficial.
UCI provides numerous resources for students seeking guidance from faculty members or other mentors. Many departments have tutoring centers available, as well as student organizations that focus on student-faculty networking. Students can also utilize online resources such as the Advising Hub, which helps connect students with advisors in their field of study.
Engage with the Student Community
While academic gain is the primary focus of attending UCI, becoming involved in the student community is equally important. Many organizations and events on campus offer exciting opportunities to meet new people, explore interests, and grow as an individual. Whether you're interested in joining a club or organization, attending lectures or performances, or volunteering for a cause – there's something for everyone at UCI!
Final Thoughts
Ultimately, UCI is an incredible place where students can thrive academically and personally. With its world-class academic programs and vibrant student life, UCI provides many tools for students to succeed during their college experience. These tips will help students maximize their time at UC Irvine.