The tech world is a highly competitive career path to pursue but also a very rewarding one in the long term, and as consistent research and development drive tech more forward into the center of our lives, the tech industry as a whole is guaranteed to stay. As a result, we see more and more people major in tech-related courses from software engineering to data science in an effort to reap the benefits of working in such a career.
However, one major concern that many techies face is the prospect of remaining relevant in their perspective careers, and it feels like every innovation that comes rolling out within every two years or so manages to render previous processes and systems obsolete. So today, we'd like to emphasize the significance of staying nimble and just how you can go about thriving in the highly competitive and very sought-after industry that is technology.
Two Steps Ahead Of Emerging Technologies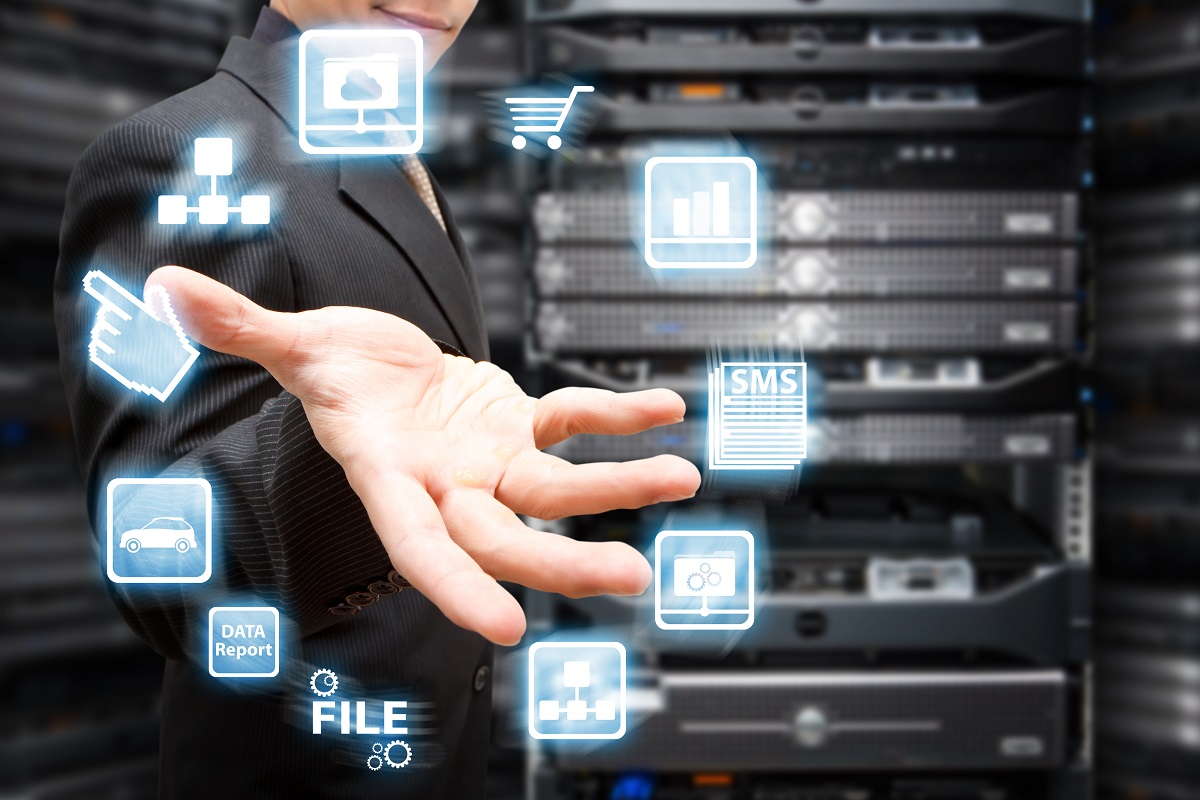 Change is the single constant variable that emanates within the tech space, and because businesses and research teams are constantly in search of more effective and efficient methods to achieve objectives, it's inevitable that emerging technologies will disrupt the industry and make certain skills obsolete in the process. Therefore, anyone pursuing a career in tech should always stay two steps ahead of emerging technologies and do their best to be on top of every newfound knowledge that could affect them and their careers.
Understanding Potential Threats

Firstly, we need to address that changes in the tech industry can pose potential threats, and when specific platforms are less valued than others, this could put your livelihood and employability at risk as well. For example, the rise of cryptocurrency in the past few months also sped up the widespread adoption of blockchain technologies, and if you fail to equip yourself with any knowledge about blockchain, your current company might find it more useful to look for a more capable candidate in your position.

Identifying Actionable Opportunities

Secondly, using the same context of the rise of crypto and blockchain, instead of seeing these as threats, identify what actionable opportunities these emerging technologies can offer you. For example, you could start investing your free time in learning new and relevant skills that could boost your standing and competitiveness. Increased knowledge and awareness of emerging technologies can help you link areas of deficiency and find optimal solutions, such as improved software portfolio management and streamlining the rundown of metrics and analytics.
Value Personal Satisfaction And Experience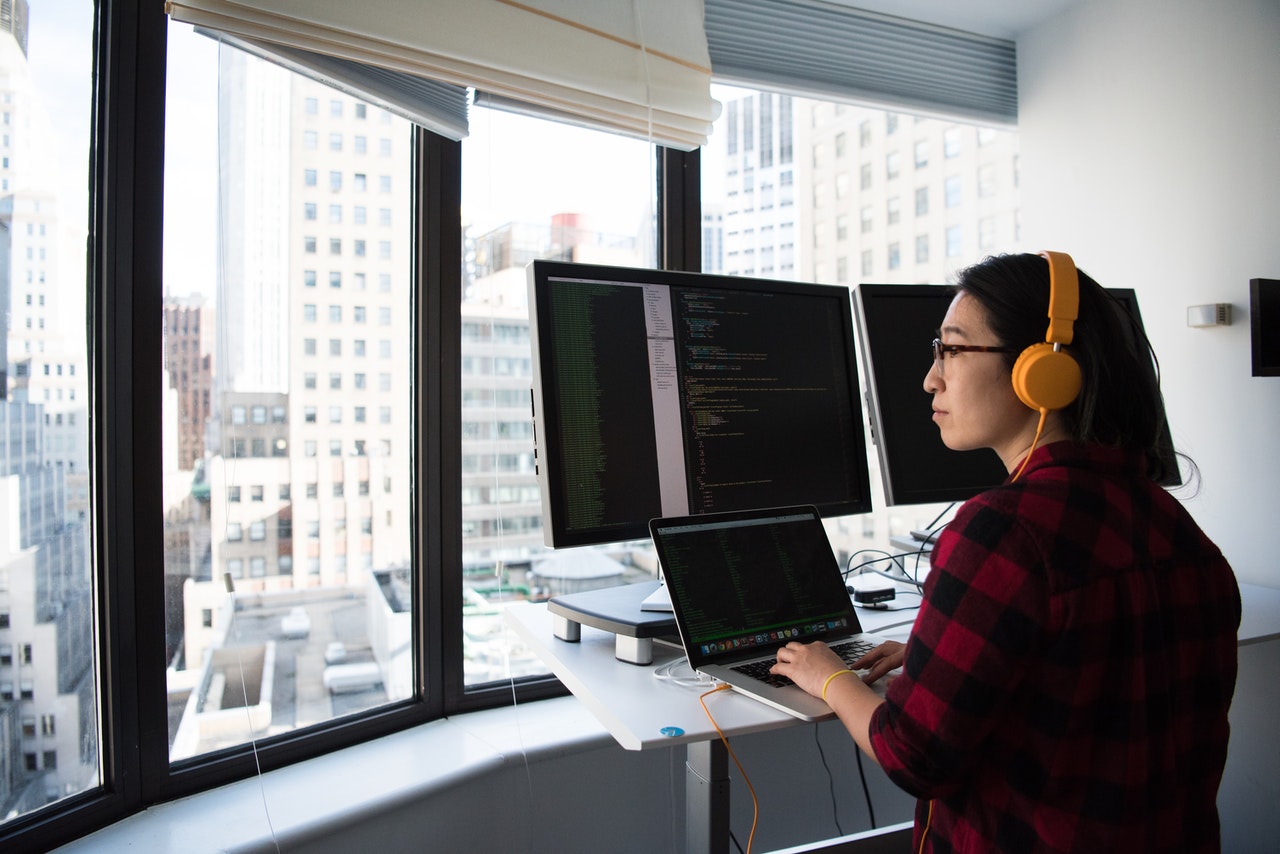 Apart from an objective standpoint on keeping your job, we also firmly believe that you should value personal satisfaction and experience because this will dictate how well you perform and determine whether keeping that current position is worthwhile in the long term. Although any career path that techies pursue is almost always riddled with new challenges and resistance, the last problem you'd want to handle is a lack of intrinsic drive to complete your tasks. Therefore, it is necessary that we re-evaluate our personal satisfaction criteria and if your current job is the right fit for you.
Motivation Meets Longevity

While burnout may seem like an oversaturated topic, it is a very prevalent issue that we need to acknowledge, especially when it's making headlines, such as driving a tech-talent exodus at Goldman Sachs' Marcus. Technology careers are innately difficult, and whether you specialize in data visualization or software development, the constant battle against change and disruption is nothing to belittle. Therefore, it is imperative to your success that you find a job that you consider motivating because this will ensure longevity in that position.

Healthy Business Environment

The tech industry itself is not the only culprit for burnout, but employers, business cultures, and different business environments also accumulate a portion of the fault. For example, even if you find your current career exciting and personally motivating, unrealistic expectations set by an employer and unfair performance evaluation of the business environment are counterproductive. We recommend choosing a career that fosters a healthy business environment so that no external factor can impede the quality of your work and performance.
Building A Professional Tech Career
Overall, one key takeaway from this review of tech careers is understanding that building a professional career path and plan requires the drive and passion for constantly learning and keeping up with the disruptive nature of technology. You can't afford to be complacent because you put yourself at risk of missing the next wave of technological revolutions that could put you out of work or in a less desirable spot. However, don't forget that tech careers, in general, will always remain relevant in this transformative digital landscape, so also consider your personal satisfaction as well.