• Get involved in local politics and initiatives to influence economic policy and attract new businesses.
• Take advantage of educational and training opportunities to gain skillsets that make you competitive in the job market.
• Network with other professionals in the industry, attend local events and use social media to your advantage.
• Support local businesses to create a vibrant economy and attract potential employers in your community.
With the rising cost of living and increasing job competition, communities must develop strategies to increase job opportunities. Small businesses employ about one-third of the US labor force, so community resources should prioritize creating more opportunities for this sector. And while government initiatives can help provide some of these resources, individuals need to take the initiative in their own communities.
This article will provide helpful tips for job seekers who want to make their community a more attractive place for employers.
1. Get Involved in Local Politics and Initiatives
Local politics may seem like an unlikely avenue to increasing job opportunities. Still, it can influence economic policy and incentivize businesses to relocate or expand in your area. Get involved in local government initiatives to attract new companies or boost existing ones. Additionally, advocate for policies that support job growth and help communities create vibrant economies.
Ensure that your local government is aware of your concerns and that they are working to create job opportunities in the community. Because local policy changes often take time, staying involved and vocal will be essential. You can also use your influence to ensure that government initiatives benefit all community members, not just a select few.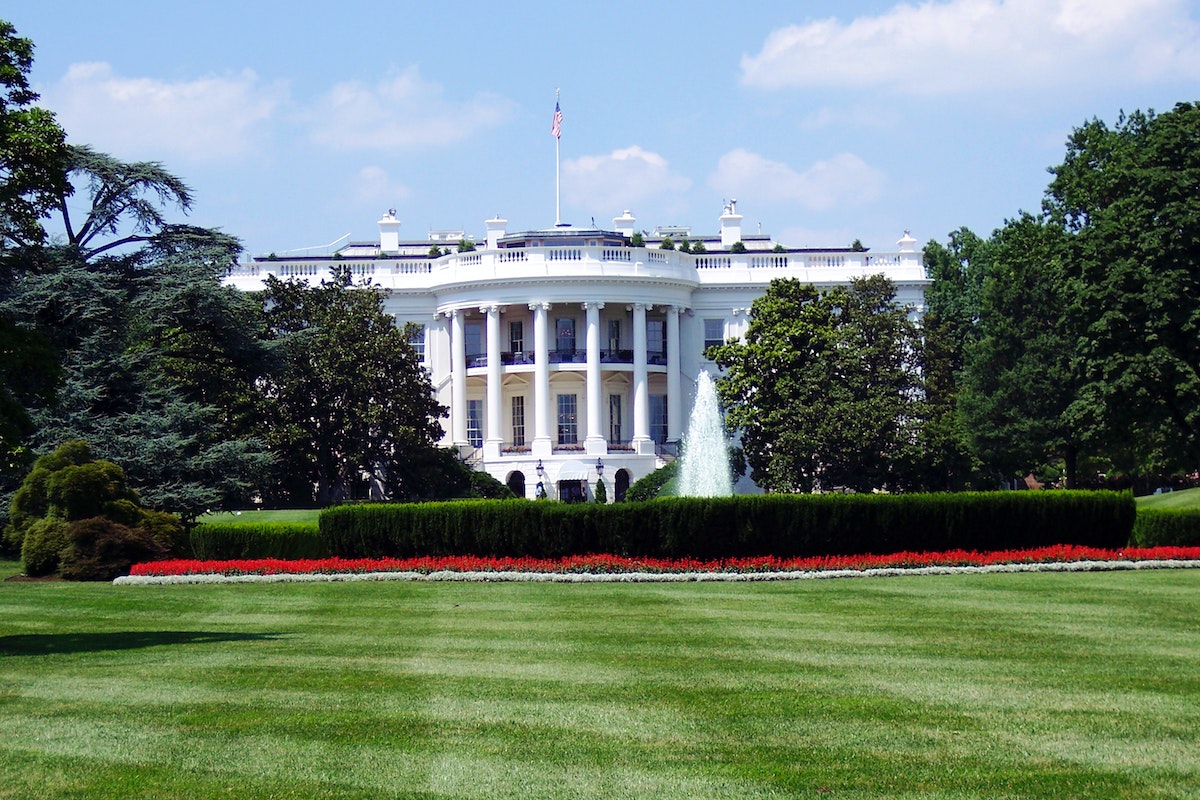 2. Take Advantage of Education and Training Opportunities
Education and training opportunities can help build an educated workforce better prepared to fill available positions with qualified individuals. Look into programs offered by local universities, community colleges, trade schools, libraries, and other organizations that provide skills-building classes or certifications. Investing time and effort into developing skillsets through educational programs can make you more competitive in the job market and give you a leg up on the competition.
Many industry-specific training options exist, like programs for electricians, carpenters, manufacturing workers, etc. For one, many construction-specific training and mentoring programs help people gain the skills they need to get a job in the construction industry. Many sites like abcksmo.org offer apprenticeship opportunities for people trying to enter the construction industry. From plumbing to carpentry, these programs can provide the training needed to be successful in a chosen trade.
3. Network with Other Professionals
Networking is one of the most effective ways to increase your chances of finding a job. Get out there and meet people in your industry who could help you find employment. The more people who know about you and your skill set, the greater the likelihood that someone will point you toward a potential opportunity or even recommend you for a position they know about! Here are some tips when it comes to networking:
a. Join professional organizations related to your industry
You can find various organizations for professionals in your field. Check out the local chamber of commerce and industry-specific networking groups to connect with like-minded professionals.
b. Attend local events and meetings
Watch out for conferences, seminars, workshops, and other professional events in your community. This is a great way to meet people in your industry, get to know the local job market, and connect with potential employers.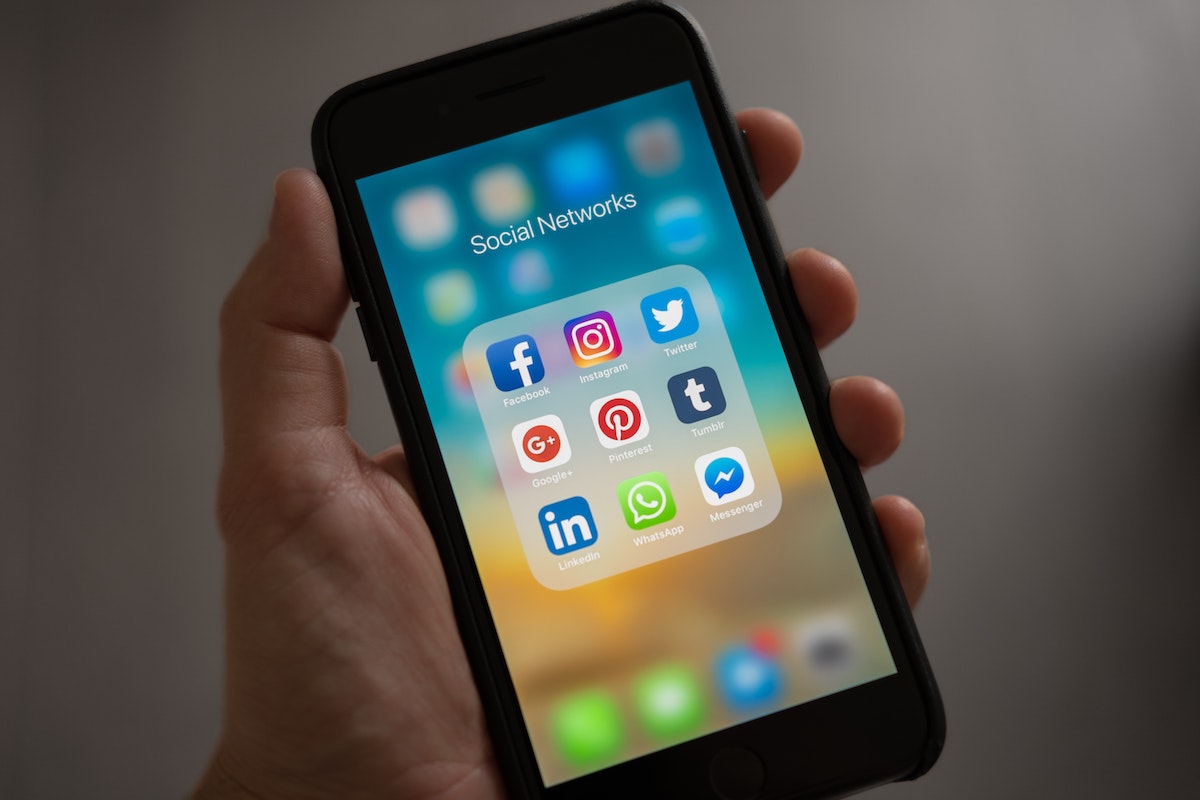 c. Use social media to your advantage
Social media can be a powerful tool for building relationships with other professionals in your industry. Many people are active on sites like LinkedIn, so consider joining these platforms to grow your professional network.
d. Leverage your network
Don't be afraid to reach out to people in your existing network of contacts and ask if they know of any job openings. You never know who might have information to help you land a job.
4. Support Local Businesses
Small businesses are often the lifeblood of a community, providing jobs and stimulating economic growth. Show your support by shopping locally whenever possible and spreading the word about businesses in your area. Visit nearby businesses and ask about job openings or if they know of any other employment opportunities in the area.
Supporting local businesses also helps create a sense of community, essential for a healthy job market. People are more likely to look for jobs in a vibrant place they can call home. When businesses are flourishing, it makes a community attractive to potential employers.
Increasing job opportunities in your community is not easy – but it is possible if you're willing to put in some hard work and dedication! By getting involved in local politics and initiatives, taking advantage of education and training opportunities, networking with other professionals, and supporting local businesses, you can help create more job opportunities for yourself and others in your community.