Don't get us wrong. You don't need to learn new things while in quarantine. You are fine just as you are. Surviving this is enough for everyone. But for those of you who want to up your game, there are skills you can learn that could lead to a possible home business. You can use this money to boost your emergency fund and save up for future pandemics, which, they say, will happen in the future more or less.
If you have been furloughed or laid off, you can use this time to take nutrition courses, for example. Earning a diploma or certificate from an online school will give you the confidence to start a small business. You can create diet programs for people with health concerns. You can earn a small amount from selling these programs and helping these people follow them. You can also write a book about the nutritional values of the food they eat daily. This could earn you a lot of money from Amazon Kindle and other self-publishing platforms.
There are other things that you can learn while in quarantine and isolation. You can redevelop the skills you already have as a child or learn new ones that will allow you to enter another industry. You could actually be gaining new abilities without your knowledge.
Cooking and Baking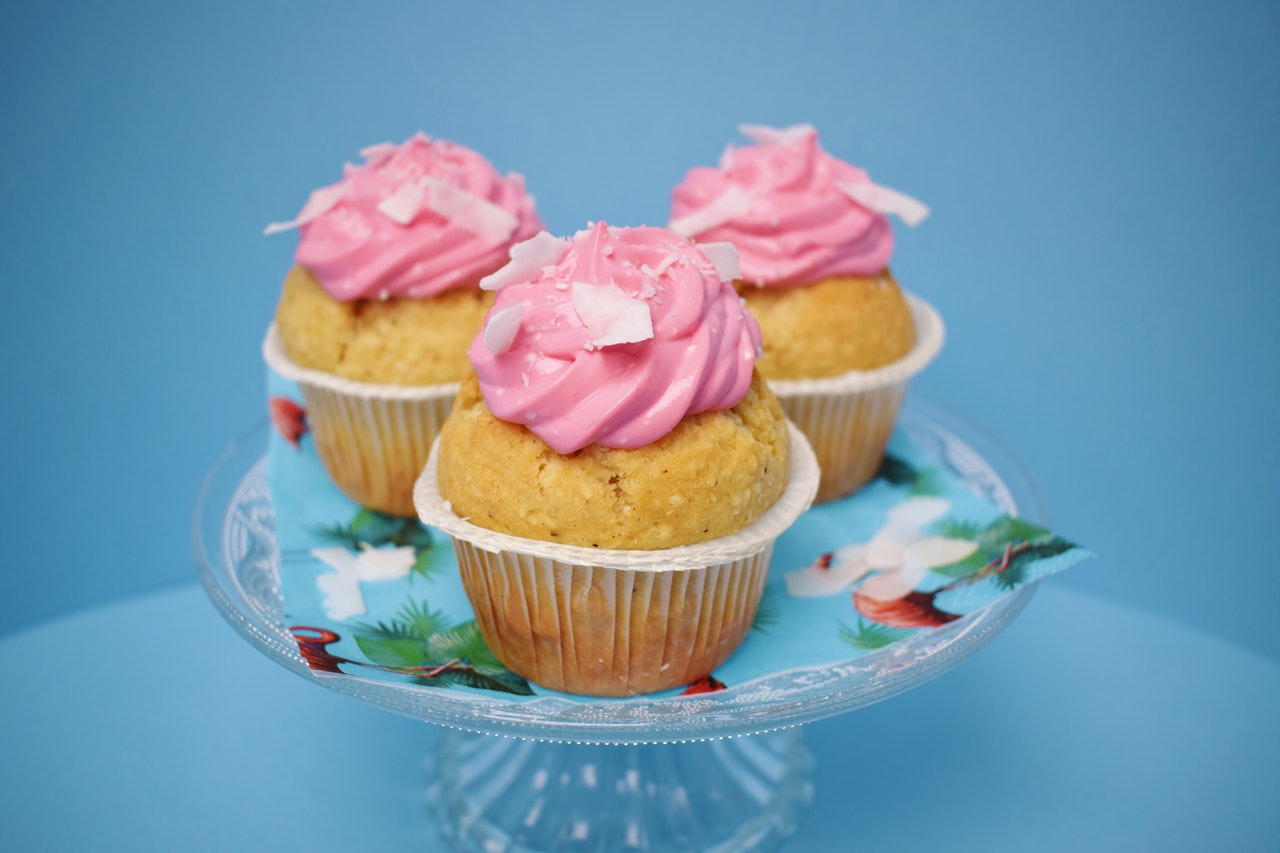 Have you been spending much time in the kitchen lately? Are you whipping up a storm in the kitchen? Perhaps your newly learned skills in the kitchen can help you earn extra money to put in your child's college fund or your emergency savings account. You can join a baker's fair or sell your pastries online. You can start a blog where you can share your recipes. You can earn from the ads on these blogs. A YouTube channel is viable, too.
SEO Writing
The most profitable way to earn money online right now is to join an SEO content company. You can write SEO articles for $10 to $20 per 300-word article. All you need is to incorporate the given keywords in these articles. You can even earn a commission if the web page starts to rank well on search engines. If you've always loved to write but never had an opportunity to do so, then this quarantine could open doors for you.
Photography
How about photography? You can earn from taking stock photos and uploading these on different websites. It can be anything. It can be random things in your house. If you have the natural talent for photography, this is your chance to hone those skills and earn from them. Who knows, maybe after the lockdown is over, you'll have clients lined up willing to hire you.
Coding
One of the many things you'll learn while in quarantine is that the world can run through the Internet. People can work from home. Governments can run via teleconferencing. Families can communicate through social media. Products can be sold via online shopping platforms. All it takes is for one person to code the design and turn it into a website. You can be a full-time coder and developer. That will take you places.
Again, you are not required to gain new skills while in quarantine. But then, nothing should stop you if you want to learn and acquire new knowledge. If it will help you survive this new norm and maybe start a venture, and you should be empowered to do so.