If you've been on social media the past few years, you've probably noticed some people sharing live videos of their gaming sessions. They usually have a steady number of viewers watching their games and interacting with them through comments. This is one of the new-found opportunities in the gaming industry today. It's a natural effect of the rising impact and profitability of the gaming sector, which is expected to become a $300 billion industry by 2025.
For many gaming enthusiasts, getting into streaming is a dream. They want to showcase their gaming skills to the world and even get the opportunity to monetize their streams. Many gamers who broadcast their gaming sessions online are compensated for it — a lot rely on it as a main source of income. Gamers in the Twitch platform earn between $3,000 to $5,000 each month, plus their ad revenue that generates a $250 income per 100 subscribers.
As fun and easy as it sounds, streaming can be tedious work. Playing a video game alone requires a great deal of focus. Streaming would entail that you have to juggle that with interacting with your audience and keeping them entertained. And because it's a more or less professional industry, you need the proper equipment. If you're a gamer looking to create your own stream channel, here's how you can get started.
Invest in equipment
The basic streaming gear you need is a webcam, lighting, a good microphone, headset, monitor set up, and a gaming PC. That might sound like basic computer equipment, but it can cost a fortune. Streamers invest heavily in their equipment to improve the quality of their streams and ultimately, get better conversions.
For beginners, it might not be the best idea to buy the most expensive equipment for your stream. Do your research on some good budget-friendly gaming gears. A lot of these you can order online from trusted suppliers and have the products shipped through last-mile delivery right at your doorstep.
Choose a platform
There is a vast array of streaming platforms you can use to broadcast your streams. The most popular one is Twitch, that features e-sports and video games. Gamers prefer this platform because it has an affiliate program that gives streamers the opportunity to earn revenue for their videos.
However, Twitch has a lot of competition now since more and more sites are beginning to optimize their pages for gaming. Even YouTube and Facebook offer stream features where streamers earn through their sizable audience and in the form of "stars" received from viewers that can be withdrawn as cash.
For starters, you can begin streaming your games on Facebook or YouTube in order to gain a steady fan base. Once you have a solid following, that's when you can transition to other more complicated and diverse platforms, bringing your viewers with you as you do so.
Choose a game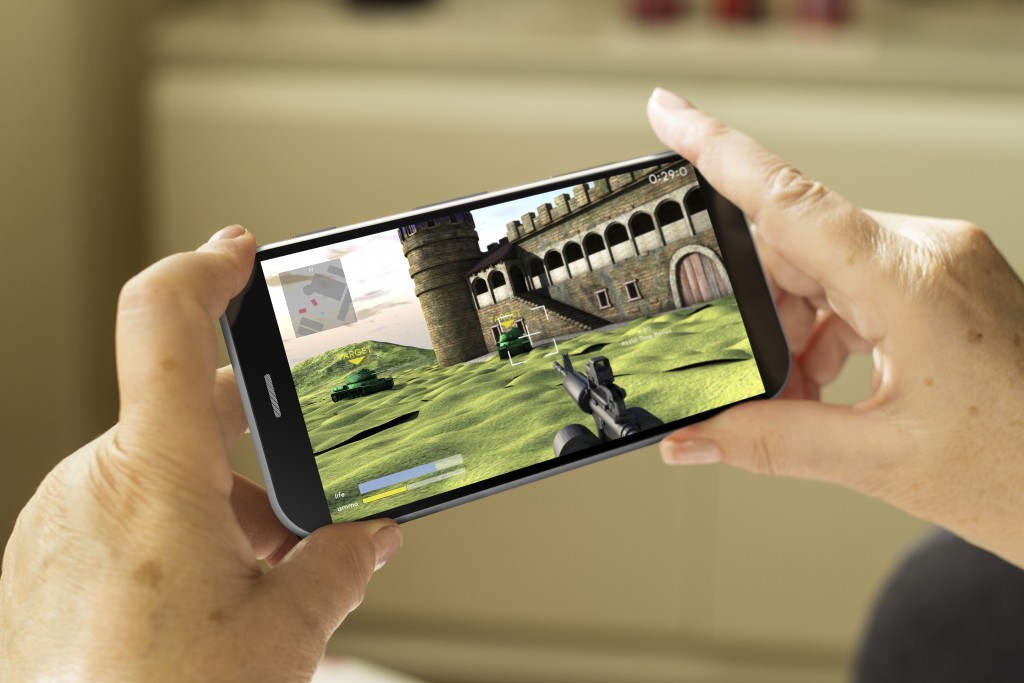 There are so many games you can try out in your stream. Some are competitive matches and others are story-based video games. Each type has its own audience and fan base. Start with a game that you really master and build your stream on it. Later on, you can feature other games and try out new ones. But remember that you also have to think of whether or not it appeals to your audience.
The booming industry of gaming continues to explore the opportunities in the field of IT and tech and transcend its boundaries. From a mere hobby, it has transformed into a money-making profession that a lot of people wish to get into. Once you start streaming, it will feel more like a job than a hobby. So be sure you're ready for that before diving into it.