Any kind of employee can be hurt in a workplace accident. Above all, those individuals who are involved in a construction project are prone to accidents and injuries. On a side note, the construction site is a fast-paced environment. Errors may happen at any time, without you expecting. That said, an experienced construction accident lawyer can always assist you in dealing with mistakes and accidents at the construction workplace.
More About Construction Work
In construction zones, pieces of heavy machinery are typically present, and people are dealing with various mixes of activities. That's why precautionary measures must be strictly implemented to avoid significant mishaps.
Causes of Construction Mishaps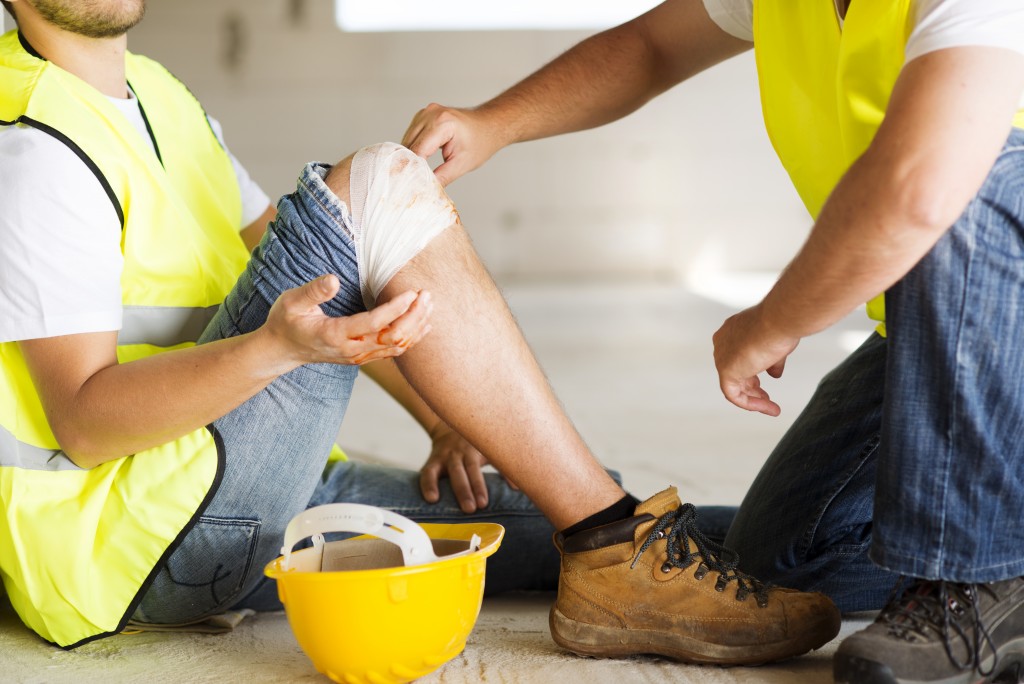 Putting costs and work schedules must not come ahead of worker safety to prevent construction site accidents. Here are the common reasons mistakes or errors happen in construction sites:
Inadequate supervision and safety precautions implementation
Lack of equipment knowledge
Stumbling hazards from construction materials and fragments
Lack of fall protection for workers on high structures
No protection for people on the ground from falling debris
Absence of guards or protection on power gear
Dangerous property conditions
How to Avoid Construction Accidents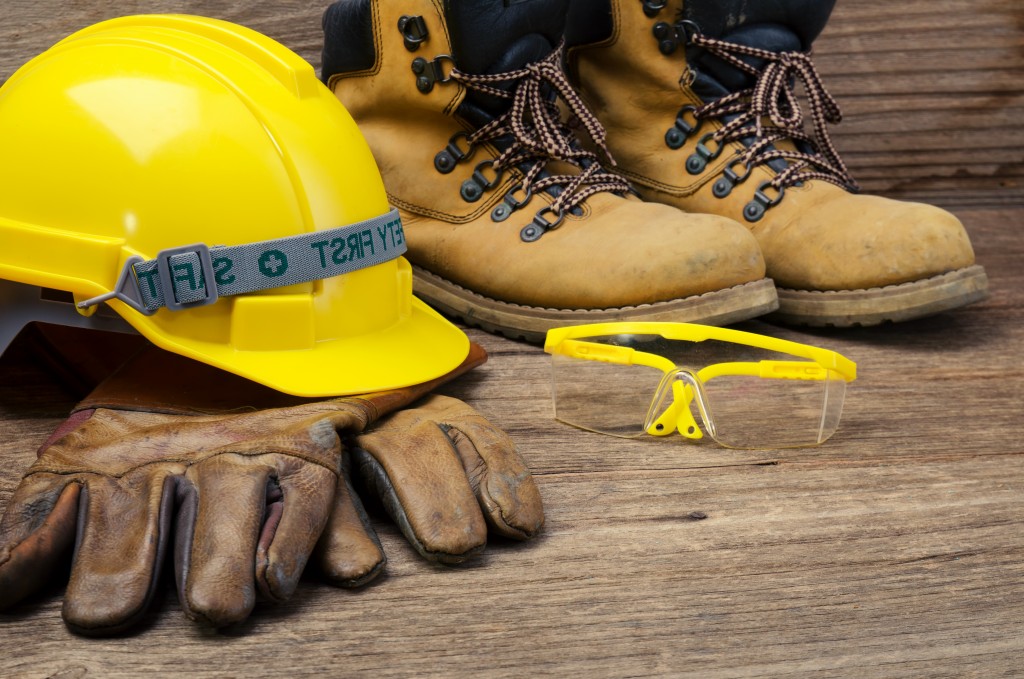 The employer is responsible for making the construction zone a safe environment for each worker. Before you operate a construction project, make sure it's certified and the right workers are assigned to the particular assignment to ensure that it will be done without errors. Forcing employees to work on the area where they don't specialize in poses risks not only to the project but also to the person who will do the undertaking. It's also crucial to follow the local guidelines and standards to avoid any issue in every construction project.
Tips
Use the appropriate tools for their intended purpose.
Before doing the task, check if the tool to use is in good working condition.
Equip yourself with the necessary PPE, especially the hard hat, whenever you're in a construction zone.
Check the path where you're moving.
Be careful when walking on uneven surfaces.
Keep the environment clean; be sure to remove any spill immediately.
Have proper lighting in the construction site.
Barricade the area where massive pieces of machinery operate.
Allow licensed individuals to operate heavy machines and vehicles.
Never wear loose-fitting clothing to avoid getting caught in running equipment.
There must always be spotters when a piece of heavy equipment is used.
Take a break. You can perform better if you have enough energy to do the task.
The Help You Can Get from a Construction Accident Lawyer
To get the right compensation, you need someone who has the skills to fight for you. Here are the advantages of hiring the best construction accident lawyer:
Medical, hospital, and rehabilitation expenditures linked to the treatment of your injured body will be appropriately assessed.
Bringing up the lost salaries as a result of missing time from the job because you're harmed. This includes the lost income capacity for the future.
Emphasizing the pain and suffering, both past and future, including reduced quality of living.
If you love your job and you want to remain safe, follow the standards. Consult a reliable lawyer near you to meet all your needs.