Strapped for cash as a college student? Don't worry, everyone has gone through that at some point in our lives. If you're in college now, unless you're born with a silver spoon in your mouth, you're probably looking for a side job to make ends meet or to afford that high-end bar your friends want to go to. No matter your preference or your plan for that money, you need to understand one thing: getting a job from a local business will benefit you and the community more than getting hired by McDonald's, Subway, Target, or other big chain stores.
You don't have to wait for your diploma to start earning bucks. You'll have that chance when you start to look for side jobs in the community. So why should you prioritize that corner bookstore and café more than working for the local Barnes and Noble? Money in the local community should continue to go around that community. The money you earn from that small business should be used to buy products and services from local businesses.
Working for that small local business will boost that business' presence in the locality. It's a great way to improve these small businesses' chances of surviving in today's economy. The more the community members participate in growing the local business industry, the more that these businesses will produce jobs to help those living in that community.
So what side jobs are best for college students? The stereotype is for college students to work as a waitress at night. That's farther from the truth, of course, because there are so many other jobs they can do for a living.
Office Assistant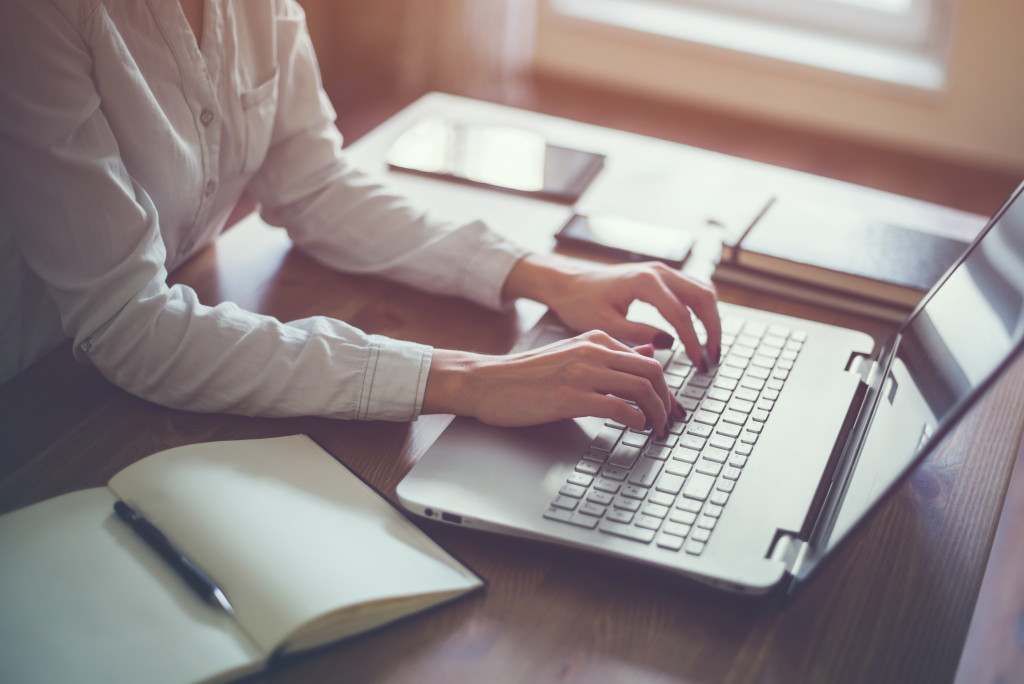 Surprise, surprise. Businesses don't need a college graduate for an office assistant. All companies, big or small, need someone to answer the phone, schedule appointments, engage on social media, and maintain the files. Companies such as Lakeside manufacturing need someone to handle inquiries about their different products that target the medical and foodservice industries. Someone has to answer the phone or handle social media inquiries. College students can do these in their sleep.
Academic Tutor
Do you have a special affinity for mathematics? Preschoolers and high school students barely understand the concept of math. If you excel in whatever subjects—chemistry, Algebra, calculus, physics, or anything else—then you have to leverage your smarts and tutor students who are struggling with these subjects. You can market your services on social media and set an hourly rate. To be a great tutor, you need performance metrics. You can't want your "students" to stay with you for years since that means they are not learning from you. For high school students, it's better to help them prepare for their SATs or ACTs.
Fitness Instructor
Do you love working out in the local gym? Then, why not apply for a job there as a fitness instructor? Start getting paid for something you love. You can even become a yogini and organize classes in the gym. Provided that you have the proper certifications and licenses, you can teach anything—from yoga to Zumba to other types of dance classes. The great thing about becoming a gym or fitness instructor is you're keeping yourself in shape. On top of that, you're also helping others achieve their body goals.
Party Entertainers/Organizers
You can literally bring smiles to your clients' faces by becoming party organizers and entertainers. If you love to organize parties and travels for your friends, here's a chance to finally get paid for it. Kiddie parties are a great way to earn extra bucks. Parents are fine paying hundreds of dollars for someone to put on a princess costume for their kids' birthday parties. If you think you can do that, then look for a local party store.
Childcare Teacher
If you can be certified as a daycare teacher while trying to achieve a diploma from your bachelor's degree, then take the opportunity and work in childcare. You don't need to teach them ABCs or 123s. All you need are some early development activities that will improve the kids' fine motor skills, memory, and cognitive abilities. You get paid per class you handle or by the hour. You get to spend time with kids all the time, which is great when life gets too depressing and stressful. Kids are reminders of the nice side of life.
Start earning those bucks early. Your career will not immediately take off after college. Having cash in your bank account will be a great start to pursuing your post-college dreams.