Certifications build credibility in every respective career field. It serves as a stamp of approval from known industry organizations and creates more job opportunities for professionals. Industries like Information technology is one of the ever-growing fields that require specific technical skill and certified individuals to do the job.
IT companies and employers take notice of people earning certifications and is a step towards career advancement. Companies also prefer certified professionals because it serves as evidence of work motivation and drives for professional growth. Some certification options are depending on the level of expertise that is in demand today.
The Computing Technology Industry Association (CompTIA) is an association of over 8,000 companies that provide certification for professionals on a variety of subjects. The globally recognizable industry certifications are achieved through a series of exams designed to measure the competency of professionals. Some of these certification subjects are as follows:
Security+
Security+ validates the knowledge and skills for fundamental security in a core system. Professionals with a background in IT administration can get this certification to leverage their abilities in the industry.
The Security+ SY0-501 is an exam to assess an individual's skill in identifying and mitigating risks on security within a computer infrastructure. This also gauges the information on maintaining an operational infrastructure and cybersecurity.
Standardized tests for certification on Security+ are given to systems, network, and security administrators. Once completed, it can lead to a professional security position, such as a junior IT auditor.
A+
A performance-based certification that supports core technologies from cloud computing to data management. Regularly re-invented by IT experts to validate core skills and technical abilities needed to support basic IT infrastructure and networking.
A+ also tests device operating system configuration to administer client-based and cloud-based software. The ability to troubleshoot and solve core service problems through the application of best practices in documentation, management, and scripting is also observed.
Network+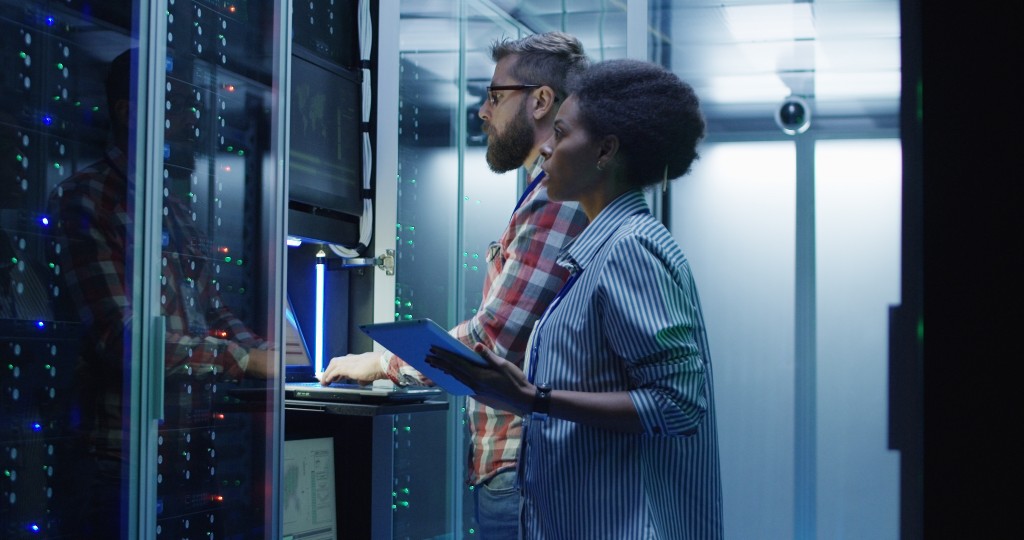 Network + n10 0077 verifies the ability to design, manage, and troubleshoot wired and wireless networks. Part of the design consideration is checking for network functionality, configuration, and maintenance of network devices.
The use of routers for segmenting network traffic and implementing network security is also tested for this certification. Professionals aiming to become helpdesk technicians and information technology specialists can apply for this certification.
Linux+
Linux is an ever-evolving open-source operating system developed to access and modify source codes to quickly create software. Developers prefer Linux because fixing bugs, security loopholes, and software updates can be done immediately.
Linux+ is a specialized certification for competencies in system administration supporting Linux systems. The broad application of Linux systems in cars, smartphones, servers, and supercomputers warrants the need for a certified professional to operate the computer infrastructure of these devices.
High demand for these certifications in the industry increases a professional's marketability and employer preference. Other than career advancement, recognition of the knowledge and abilities in computer information systems is a benchmark of success.
Preparation for certifications may include a battery of practice tests and simulations. These are provided for and readily available for professionals seeking a way to leverage their success. Build up your credentials through accredited CompTIA certification partners and stand out from the rest.