It is found that 33% of Americans make their living as independent contractors via the gig economy. For those with more advanced degrees, independent work is also something worth considering.
Online Freelance Market Platforms Professionals Use to Get Side Gigs
For Lawyers: UpCounsel
While the coronavirus sent home a lot of people from the judicial system due to physical distancing and isolation, the demand for legal services has not gone down. While video court reporters, stenographers, and other people involved in a hearing have yet to find their way back to courts, attorneys can get extra work on UpCounsel, an online marketplace for legal services aimed at startups and entrepreneurs
For Doctors and Nurses: Nomad Health
With the ongoing global health crisis, there is a shortage of doctors and other medical practitioners all over the world. Medical specialists, clinicians, and other healthcare professionals can pick up extra work with other medical facilities with no need for any broker, thanks to Nomad Health.
Nomad Health is an online freelance market that connects medical specialists directly to healthcare facilities eliminating the need for a middleman.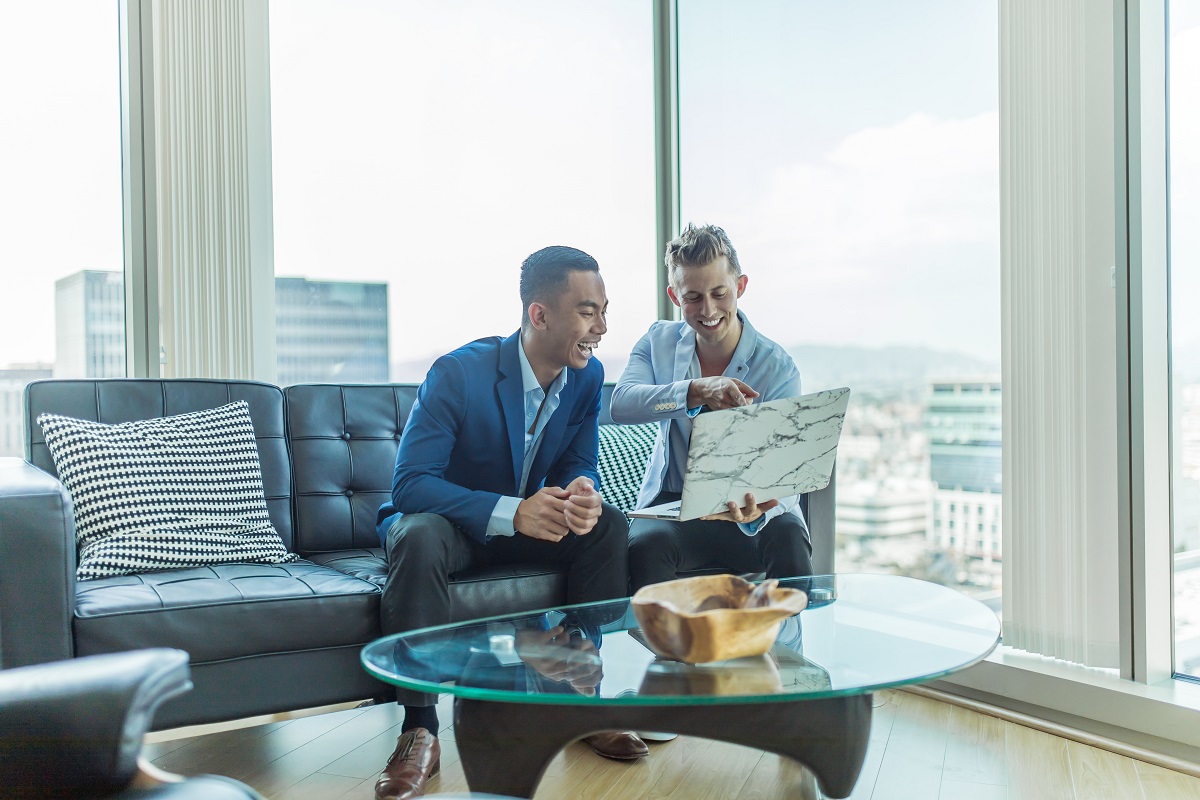 For Consultants: Catalant
If you're a consultant, you might find Catalant a great place to get more work. It is made up of several thousands of independent consultants and boutique consulting firms. Their expertise covers a wide range of businesses and industries, including marketing, sales, corporate strategy, business development, commercial operations, and finance.
Typically, a consultant can charge anywhere between $100 and $500 depending on their experience and expertise. The site takes 20% of the fees.
For Therapists: Talkspace
Talkspace was established to help couples struggling with their marriages to overcome barriers to marriage counseling, including convenience, cost, and stigma.
Clients pay for different subscriptions that allow them to message therapists as much as they want via HIPAA-compliant text messaging system.
At present, there are around 1,500 therapists on board as individual contractors responding to clients' messages.
For Computer Programmers: Gigster
Gigster is known as a hub for some of the best software developers in the world, particularly those who have been previously (or still are) employed by tech giants. It is also recognized for its specialized digital capabilities.
Since the site has a reputation for being a hub for the highest-quality developers and programmers, the screening process for applicants is more tedious and meticulous. If you pass the screening process and your work is found highly satisfactory, you can earn anywhere between $500 for a small project to $500,000 in a year.
For every other professional who does everything else: Upwork
If your advanced degree doesn't fit in with the other platforms, it'll be a great fit in Upwork. Upwork, just like all the others mentioned above, is an online freelance marketplace that has over 12 billion registered users earning a collective $1 billion annually. It is a place where freelancers such as writers, graphic designers, virtual assistants, and customer service agents, among others, find extra work.
These online marketplaces give professionals better side hustles that are more up their alley and expertise. With the way things are going in the world today, having an additional income source works to your advantage.