There's a myth that you can't get ahead with a blue-collar job. However, there are vast differences from the wages of unskilled workers and those who underwent training.
1. Truck Drivers
Wages for truck drivers are well over the $30 per hour mark, averaging close to $70,000 per year. New drivers can expect first-year salaries to start at around $45,000 and signup bonuses that can reach up to $6,000. You'll need a commercial driver's license and a little in-house training before you can start driving, but the whole process won't take more than a few weeks to a couple of months.
2. Power Plant Personnel
You don't need to be a nuclear scientist to work in a power plant. You just need a technical certificate in Power Plant Technology, and it only takes a year of training and study to get one. Nuclear plant workers can earn $95,000 a year, while gas plant workers can earn $70,000.
3. Powerhouse, Substation, and Relay Workers
Workers handling the maintenance and repair for powerhouses, substations, and relays earn close to $80,000 per year. The job requires intensive training into high-voltage systems which can require one or two years' worth of study.
4. Linemen
Installing and repairing power lines and cables can get you wages of around $70,000 per year. The job requires high-voltage training, but not as intensive as those of substation or relay workers. The job may require working in elevated platforms, so make sure that you don't have a fear of heights.
5. Riggers
Working in an oil rig pays big money even if you're just a laborer. However, to get wages of $80,000-$200,000, you'll need training and experience as a drill technician or a pipefitter.
6. Plumbers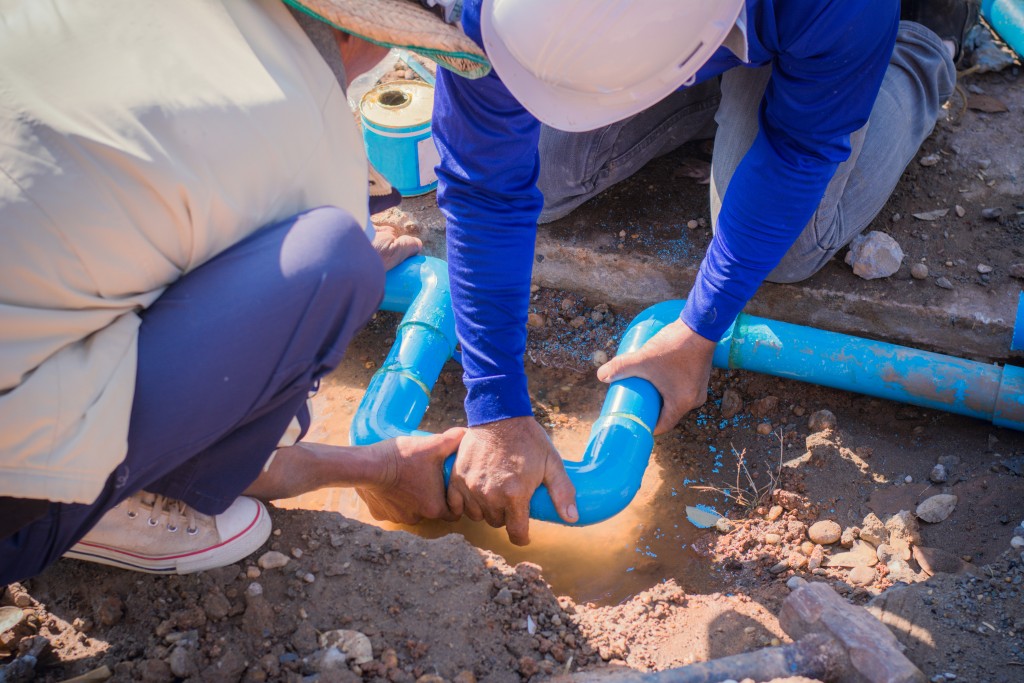 Some of the most in-demand personnel in construction are plumbers. The booming construction industry and the ensuing demand for skilled workers have pushed wages above the $30 per hour in 2018. Plumbing requires two years of trade school or an apprenticeship with a licensed practitioner or group.
7. Electricians
Electrical work is also in demand in the construction industry. Electricians in large construction companies earn more than $60,000 per year. Training as an electrician can take 9 months to a year, and you'll need to work for another 4-5 years to get a full license.
8. Steelworkers
Structural iron or steelworkers lay the steel foundation and supports of large structures such as buildings and bridges. They typically earn around $60,000 per year, even more if they are working under a large construction company.
9. Machinists
The manufacturing industry is booming and machinists are in-demand. Wages for skilled manufacturing workers stand at $50,000-$60,000, depending on skill and designation.
10. Welders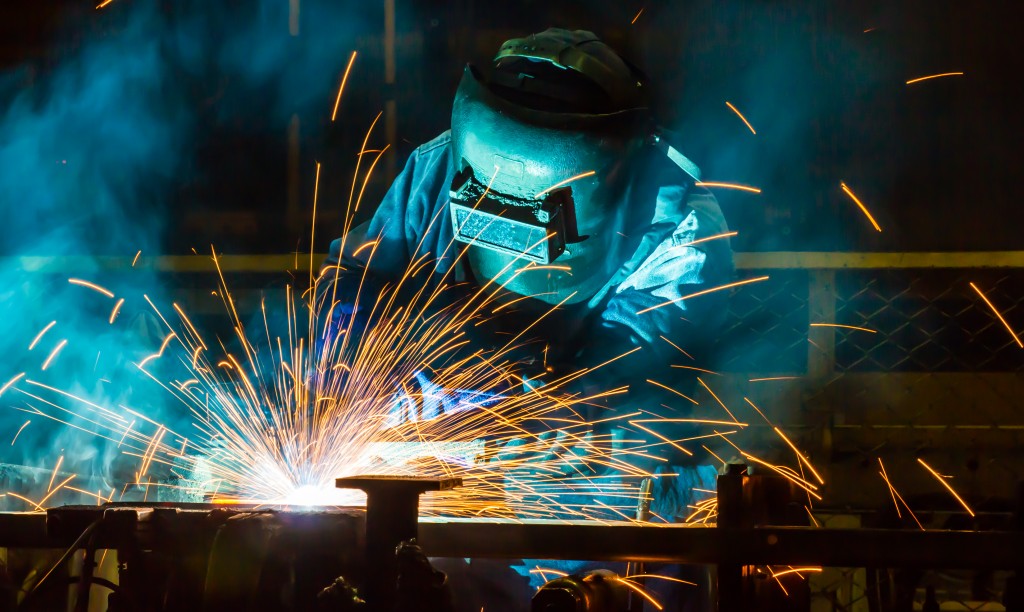 Welders typically earn $45,000 per year. However, certain fields pay significantly higher wages. Pipe welders in construction can earn more than $60,000 per year. Welders working in the military, pipelines (gas and oil), and underwater typically earn wages above $60,000.
A little bit of training goes a long way. Learn skills in a trade school or apprenticeship program and start earning big money.